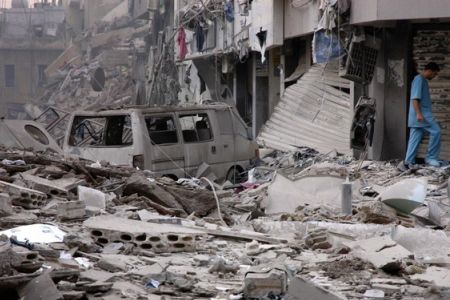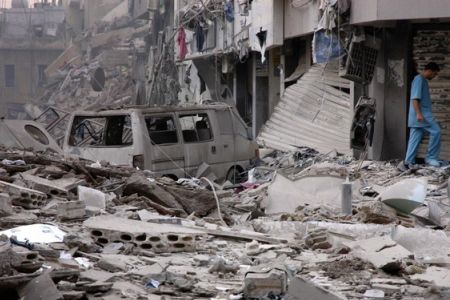 Another 'war of words' simmers between Israel and Lebanon as Tel Aviv army commanders renew threats to target civilian areas in south Lebanon.
The Israeli Army's Chief of General Staff charged on Tuesday that Hezbollah was consolidating its bases in the populated parts in south Lebanon "where the United Nations Interim Force in Lebanon (UNIFIL) can't discover weapons."
Ashkenazi threatened that his forces would not hesitate to strike Lebanese towns and villages "if need be."
Hezbollah reacted by condemning the remarks and said any such move would violate international law.
"The Israeli claim reflects an intention to target civilians. This has been the case in previous wars and it shows how easily Israel violates human rights," Hezbollah spokesman Hussein Rahal told a Press TV correspondent.
The senior member of the Lebanese resistance movement called on the government in Beirut to take legal action against the Israeli threats.
Former UNIFIL spokesman Timor Goksel also described the accusations and threats as part of Tel Aviv military tactic.
"I think it is only an intimidation; a threat to neutralize the defense of the villages" in case of a future war, he said.
Goskel recalled how people in south Lebanon supported Hezbollah in its resistance against Israeli invaders during the 2006 Israeli offensive, saying Israel was trying to prevent the failure it suffered in the 33-day conflict.
"What we are hearing today is that they are going to see the same, maybe worse in the next war."