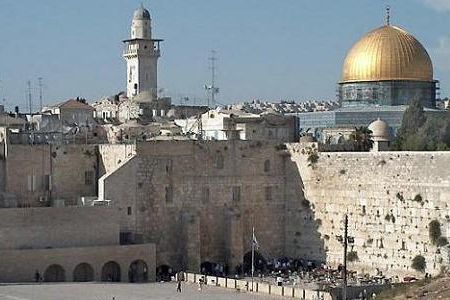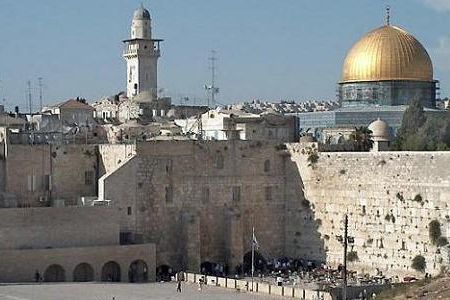 Hezbollah has censured Israel's new development project in East al-Quds (Jerusalem) and described it as a systematic plan to further Judaize the city.
According to a statement released by Hezbollah on Tuesday, the ongoing Israeli acts of aggression against Islamic and Christian sanctities around the Western (al-Buraq) Wall are aimed at Judaizing the Palestinian-occupied territories.
Hezbollah also lashed out at Arab nations over their inaction and called on Muslims, Christians and all freedom-loving people across the globe, as well as international institutions, to take effective measures to bring the 'criminal plots' to a halt.
On Sunday, the Israeli cabinet gave the green light to an investment of $23 million in a project, which seeks to improve access to both the Western (al-Buraq) Wall and nearby sites in a five-year period.
The project would help accommodate 8 million visitors a year to East al-Quds, where Palestinians hope to establish the capital of their future state.
The Palestinian Authority (PA) has also slammed the project as "illegal," saying that the new Israeli project stifles Islamic sanctities.
"It is illegal because what they want to do is in an occupied area and they have no right to make any change in occupied areas, especially in East al-Quds (Jerusalem)," a spokesman for the Palestinian Authority, Ghassan Khatib, said on Monday.
He added that such a project would only block attempts to reach any peaceful solution because any solution with Israel must include East al-Quds.
Khatib also called on the international community to pressure Israel to stop any project aimed at changing the ground in East al-Quds.
The Haram al-Sharif (Noble Sanctuary,) which houses the al-Aqsa mosque compound, stands above Western (al-Buraq) Wall.