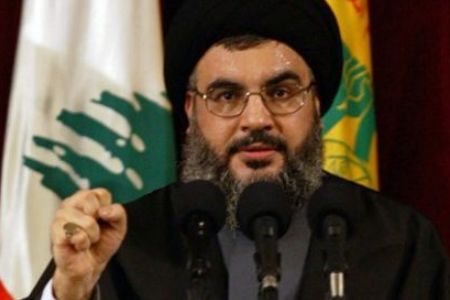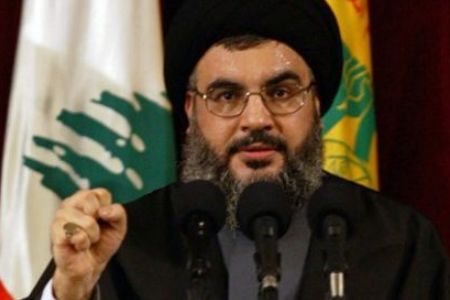 Hezbollah says the UN tribunal, investigating the former Lebanese premier's assassination, has been channeling data on the country to the West and Israel.
Under the guise of solving the murder, the Special Tribunal for Lebanon (STL) has been penetrating "every single sector" within the country to obtain information, the Lebanese resistance movement's Secretary General Seyyed Hassan Nasrallah said on Thursday.
It would then direct the data to the Western intelligence services and Tel Aviv, he added, addressing the faithful in the Lebanese capital, Beirut.
Former Lebanese prime minister Rafiq Hariri was killed alongside more than 20 other people in a massive car bombing in Beirut on February 14, 2005.
The STL was subsequently set up by the United Nations and the Lebanese government in May 2007 to investigate the assassination. The court is expected to announce its findings by the end of 2010.
Nasrallah said in July that he had been informed by the slain leader's son and successor, Saad Hariri, that the court "will accuse some undisciplined [Hezbollah] members."
He has rejected the allegation and warned that the plot was part of "a dangerous project that is targeting the resistance."
In an August speech, Nasrallah presented evidence proving that Israel had masterminded the assassination. The televised address featured video materials, captured by Israeli unmanned aerial vehicles (UAV), as well as recorded confessions by Israeli fifth columnists, substantiating that Tel Aviv had been behind the killing.
Nasrallah said the investigators had been infiltrating deep into the country even before the tribunal took its current form.
Why does the investigators want "medical files of women" who are related to members of Hezbollah?, Nasrallah questioned after exposing that the team had asked for more than 7,000 of such files.
He said the intrusion impinged on the honor of the Lebanese.
"We always know the magnitude" of the scheme, the resistance leader said, but warned, "We stop here."
He said the movement has been silent on the matter so that it is not accused of disrupting the investigation and causing tension within the country.