Lebanon
Hezbollah Strikes ISIL in Ras Baalbek Barrens in Northeastern Lebanon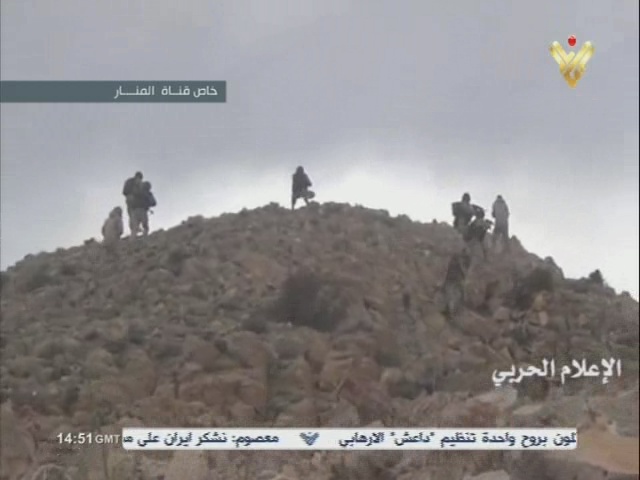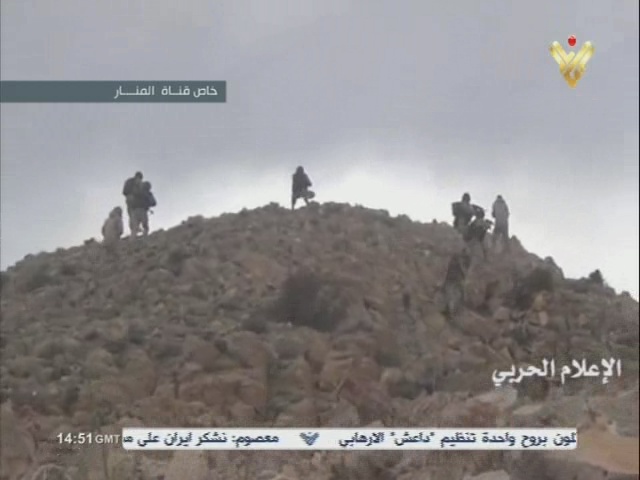 Hezbollah targeted on Tuesday ISIL terrorists in Ras Baalbek barrens in northeastern Lebanon, killing or injuring scores of them.
ISIL commander in Qalamoun, called Abu Balkis al-Baghdadi, was killed in Hmayyed valley in east of Arsal after the area was bombarded.
The Resistance fighters also bombarded the militants in al-Khayl and al-Hariq valleys in Arsal barrens.