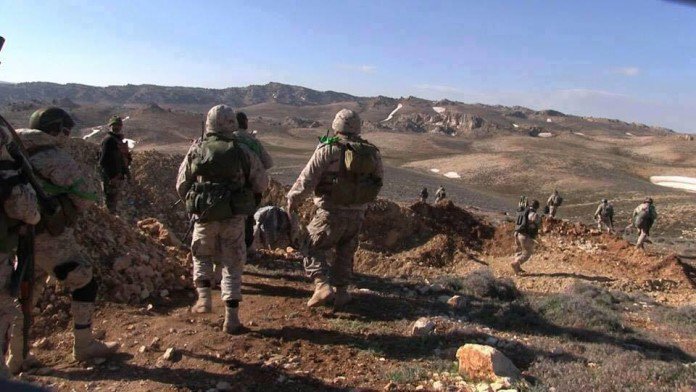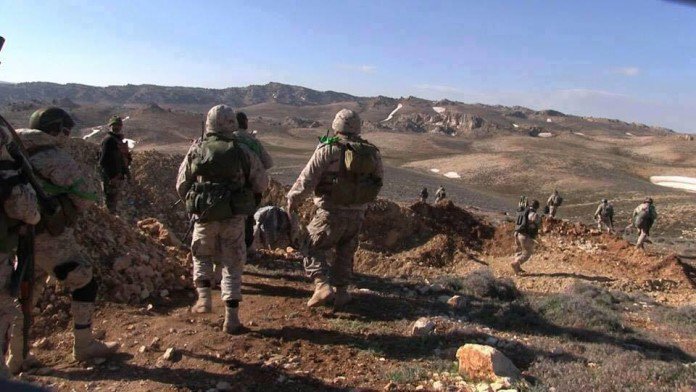 Hezbollah carried out a heroic assault against Jabhat Al-Nusra in the Jaroud 'Arsal region of the Beqa'a Governorate on Sunday, killing several enemy combatants near the Syrian border-crossing.
According to Hezbollah's media wing, their forces specifically targeted Jabhat Al-Nusra at the village of Qurnah Al-Qunzah in Jaroud 'Arsal.
Recently, both Hezbollah and the Lebanese Army have intensified their attacks in the western Qalamoun after the latest influx of jihadists from Syria; this area has been plagued with Islamic State and Jabhat Al-Nusra terrorists for nearly three years.
Hezbollah tends to let the Lebanese Army handle the jihadists in eastern Lebanon; however, they occasionally carry out their own attacks along the Syrian border if they spot terrorists roaming around the Beqa'a Valley.