Syria
Hezbollah, Syrian Army Advance in Zabadani, Kill 28 Terrorists in Gouta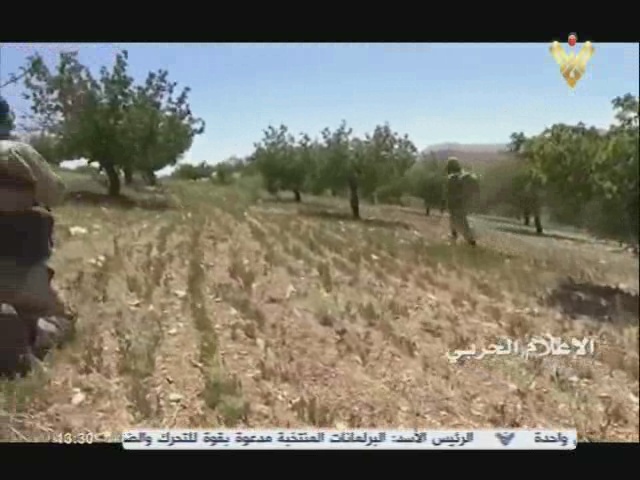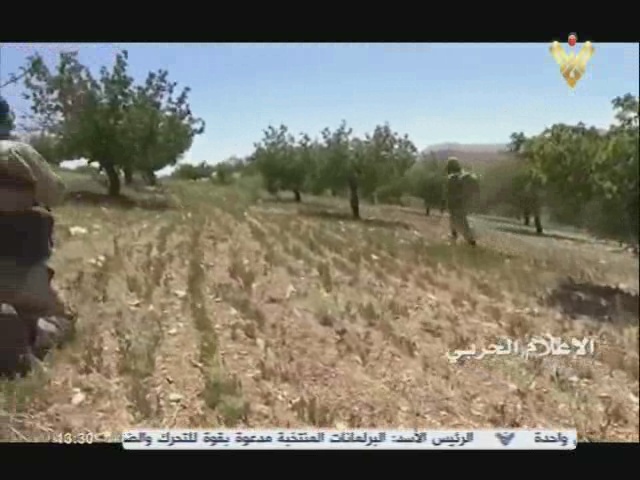 Hezbollah and the Syrian army advanced further into al-Zabadani city, establishing control over more building blocks, according to a military source.
The new blocks that have come in the hands of the army and the Resistance are in the western part of al-Zabadani city, which is located 45 km to the north-west of Damascus.
This progress, the source explained, was a result of intensive operations carried out against dens and gatherings of terrorists linked to al-Qaeda linked al-Nusra Front and the so-called "Ahrar al-Sham Movement" in the area. Many of those were killed and their arms and ammunition were destroyed.
At least 15 terrorists were killed and 10 others were injured in strikes carried out by an army unit on terrorists' hideout to the east of Zamalka town in the orchards bordering Erbin town in Damascus Countryside.
An army unit targeted terrorists' movements at the southern entrance of Douma town which leads to Misraba village, and destroying three pickup trucks and killing five terrorists.
In the depth of the Eastern Gouta, Hezbollah and the Syrian army destroyed an ammunition depot and a pickup truck for a terrorist organization and killed three of its members.
The Syrian army backed by the popular volunteers also struck the terrorist groups across the country, inflicting heavy losses upon them.