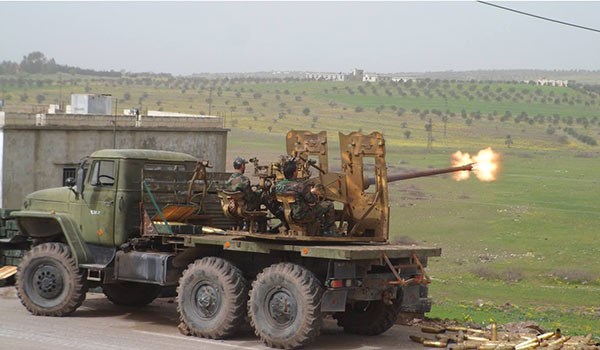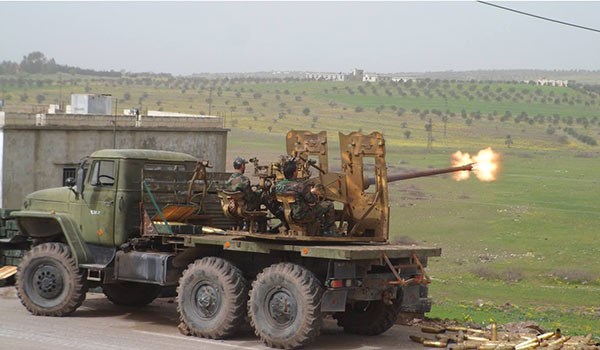 A group of Hezbollah and Syrian Army forces carried out a successful attack against an ISIL in the Jarod Jar jeer region of the Qalamoun Mountains on Monday.
According to Hezbollah's media wing, their forces, alongside the Syrian Arab Army, destroyed a building filled with ISIL terrorists inside the Jarod Jar jeer village of Ma'ber Abu Jadeej, Al Masdar reported.
Hezbollah's media wing added that the attack resulted in the death of at least five ISIL terrorists.
The village of Ma'ber Abu Jadeej is under the control of the ISIL, however, the Syrian Army and Hezbollah have recently increased their presence in this area to combat the terrorist groups traveling back-and-forth across the Lebanese-Syrian border.