Hassan Nasrallah
Leaders of Ummah
Lebanon
Middle East
Hezbollah: Those Who Hijacked Protests in Lebanon Responsible for People's Frustration
Member of Hezbollah Central Council, Sheikh Nabil Qawouk said that several political parties, which have been accused of corruption, are now exploiting the protests in Lebanon in a bid to settle their accounts with their political rivals.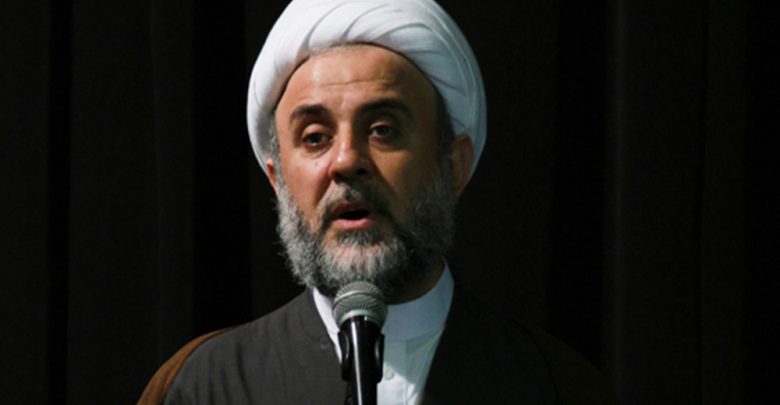 "The worst scene we have seen when some corrupts started to direct the protests in a bid to save themselves. Some parties, who are accused of corruption and responsible for the wrong financial policies, have taken the protests into a battle in a bid to settle account with their political rivals," Sheikh Qawouk said in a memorial ceremony in south Lebanon on Sunday.
"They have turned the hard economic crisis into a more complicated political one, and pushed the country into chaos and sedition."
"Those who hijacked the popular protests are responsible for the people's frustration," the Hezbollah official said, warning that the current events lead to clashes between people and to chaos.
Sheikh Qawouk, meanwhile, called for supporting the pure popular movements that call for reforms.
On the other hand, Sheikh Qawouk warned that some foreign powers are relying on changing the political equations in a bid to target the national unity and the resistance.
"Hezbollah's stance towards the events is clear: We won't allow the US to impose its order on the new government. We won't allow the US to achieve any political gain."
He called to speed up the formation of the new government, stressing that "Hezbollah wants a trusted government that listens to people's demands and can achieve economic growth, hold the corrupts accountable and retake the stolen money."