Syria
Hezbollah uncovers jihadist bomb factory near Syrian border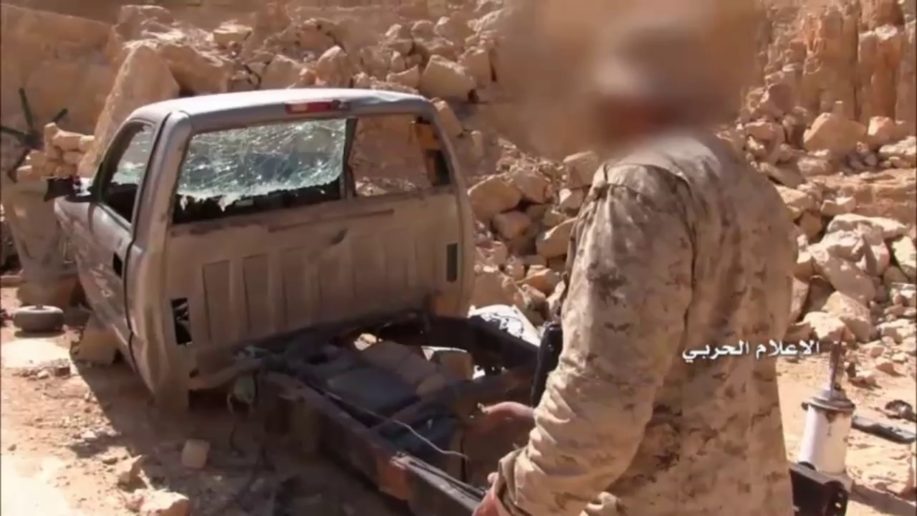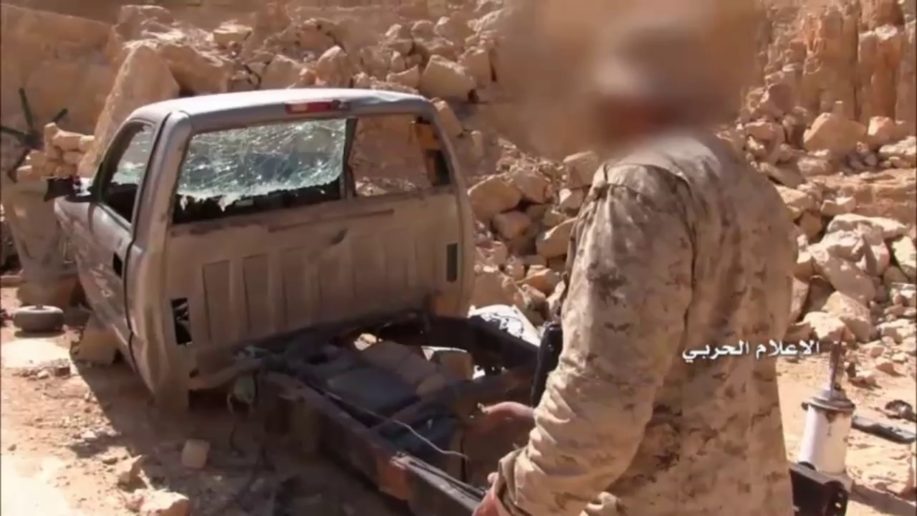 Hezbollah uncovered a large bomb factory this week that belonged to the jihadist rebels of Hay'at Tahrir Al-Sham in the 'Arsal Barrens of eastern Lebanon.
The Lebanese group's official media wing released footage of this bomb factory on Friday, showing the contents that were seized and the area used to produce the explosives by the Hay'at Tahrir Al-Sham militants.
Hezbollah concluded their field operations in the 'Arsal and Faleeta barrens earlier this week after the militants of Hay'at Tahrir Al-Sham agreed to surrender their final positions in the area.
With the jihadist rebels leaving for Idlib, the Lebanese government and Hezbollah will now shift their attention to the Ba'albak Highlands, where a large Islamic State (ISIL) forces is present.