Lebanon
Hezbollah Urges All Sides to Hold Responsibility over Tripoli Unrest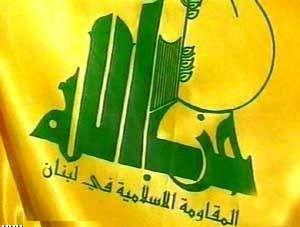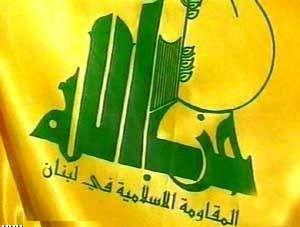 Hezbollah voiced regret over the latest unrest in Tripoli, as he stressed the importance to preserve the security and stability of the city.
In a statement released by Hezbollah Media Relations, the party said the responsibility of the city's stability was the duty of Tripoli's people, political sides along with the security services and the army, in which they might cooperate to secure calmness.
"Hezbollah praises efforts spared in order to resolve the crisis. The party also praises the cooperation that took place between the army and the security forces in order to secure stability."
"Hezbollah calls for a calm stand over what is taking place in order to figure out lessons and then to resolve the crisis."
The party also criticized the "provocative political rhetoric which inflamed the crisis in Tripoli", calling on all parties, officials and media outlets to hold their responsibilities in order to secure stability in Tripoli.