Lebanon
Middle East
Hezbollah: US Decision against MP Jamil Sayyed Oppressive
Hezbollah firmly denounced on Saturday the US sanctions against Lebanese MP Jamil Sayyed.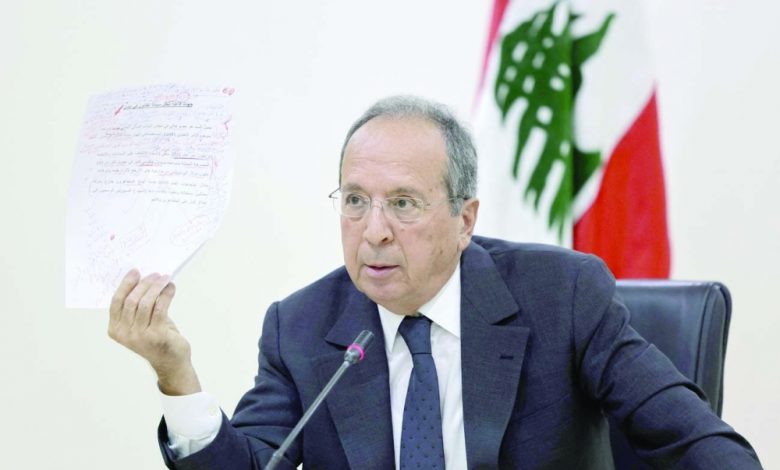 In a statement, Hezbollah's Media Relations office considered the US sanctions as "oppressive and suspicious," stressing that they "politically target the person" of the Lebanese lawmaker.
"The US decision targets MP Sayyed's national position as well as his clear and resolute stances regarding the national causes, especially the conflict with the Israeli enemy, defending Lebanon's sovereignty and dignity, as well as the state-building project," the statement read.
It pointed to "the coherent and solid presentation" by MP Sayyed during his press conference dedicated to comment on the US decision.
Hezbollah in this context, said MP Sayyed raised logical questions as he offered documents and evidences that "represented a strong argument in face of the oppressive aggressors."
As he condemned the US decision, Hezbollah praised MP Sayyed for being "present at the forefront of the battle against hegemony and alongside with free fighters who are defending the Ummah's honor in face of humiliation and arrogance practiced by the Great Satan every day."