Afghanistan
Asia-Pacific
Lebanon
Middle East
Hezbollah: US Withdrawal from Afghanistan Aimed at Creating Fighting between Muslims
Head of Hezbollah's Politburo Sayyed Ibrahim Amin Al-Sayyed stressed that the US withdrawal from Afghanistan is aimed at creating disagreements and fighting between Muslims.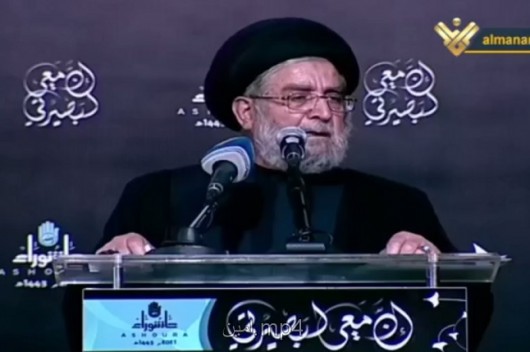 In an address during Ashura ceremony on Monday, Al-Sayyed praised people of Iran, Palestine, Lebanon and especially Yemen for their Resistance, noting that they represent a model in confronting hegemonic schemes.
"The Resistance in Lebanon is proud of building up a powerful and consolidated society," Al-Sayyed told attendees of the Ashura ceremony in Beirut's southern suburb (Dahiyeh).
His eminence reiterated that the Resistance fighters are fully prepared to confront any aggression on Lebanon.