Palestine
Hezbollah War Considered zionist's Most Serious Challenge in 2015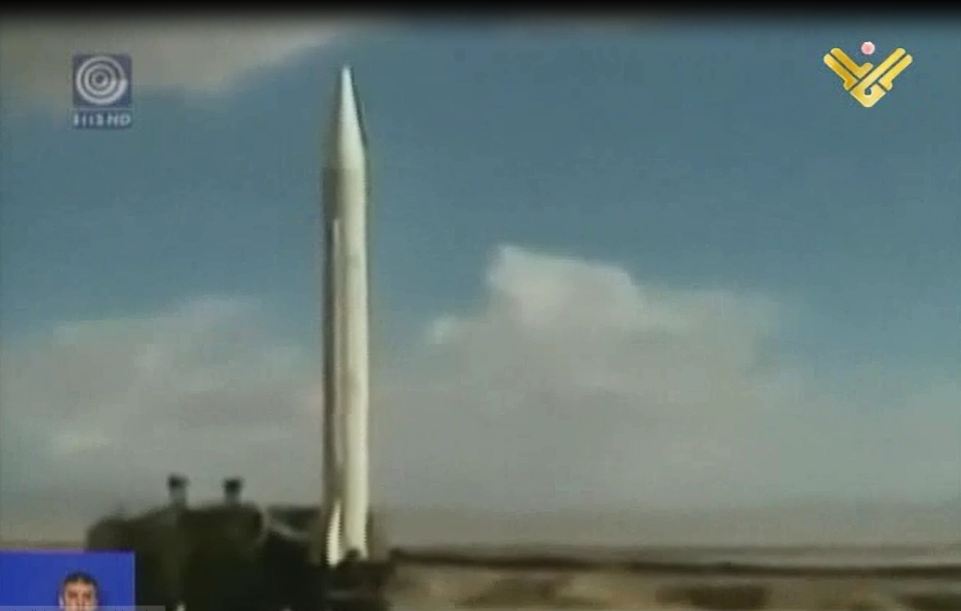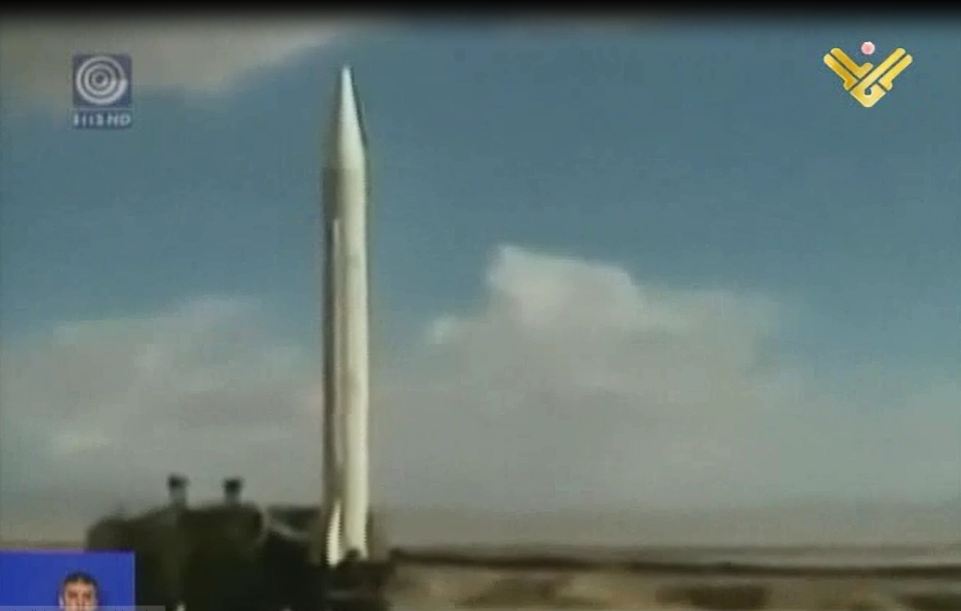 The war with Hezbollah is considered the most serious challenge which Israel may encounter in 2015, according to Zionist media outlets.
The Israeli political and military analysts noted that the scenario of any upcoming war with Hezbollah would be different from its predecessors.
Curbing the Israeli air force and striking the entity's settlements will distinguish Hezbollah military performance which is expected to cause vast cases of panic and exodus among the Zionist settlers, the analysts added.
Using its 100,000-rocket arsenal, Hezbollah will destroy the Israeli infrastructure, power facilities, the residential buildings and Zionist military command headquarters, according to the analysts.
In this context, the enemy media outlets pointed out that Hezbollah will also deploy its elite troops in the Zionist northern settlements after storming them.
The Israeli analysts asserted that Hezbollah is still augmenting its military power to employ all kinds of weapons in order to target the entire Zionist entity.