Lebanon
Middle East
Palestine
Hezbollah War Media: Islamic Resistance Fighters Downed 'israeli' Drone in Southern Lebanon
Hezbollah War Media Department issued on Thursday a statement in which it announced that the Islamic Resistance fighters managed on the same day to shoot down an Israeli drone in Southern Lebanon.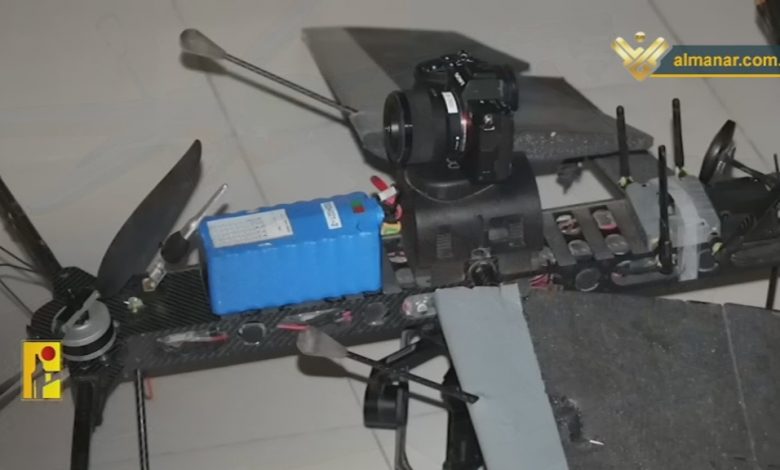 The statement mentioned that the Resistance fighters used the suitable weaponry to shoot down the Zionist drone in Meryameen Valley in the outskirts of Yater town.
It is worth noting that the Islamic Resistance shot down an Israeli military helicopter in the same valley during 2006 War, killing or injuring all the Zionist soldiers and officers on board.