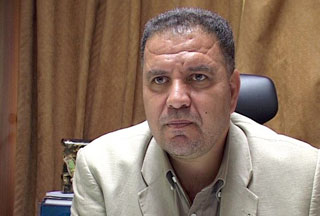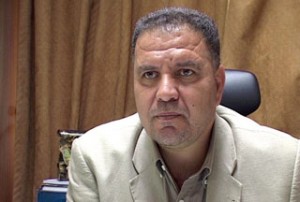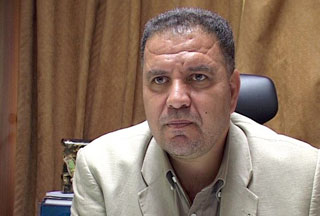 Recent breaches of the Lebanese border and rising violations of the country's airspace by Israeli forces have prompted warnings of renewed Israeli aggression.
"The Israeli enemy is going too far with its aggressive and provocative acts," said Hezbollah official Ali Fayyad, who also represents Marjayoun and Hasbaya in the Lebanese parliament.
Fayyad called on the Beirut government to file a complaint against the rising intensity of Israeli provocations and violations of UN Security Council Resolution 1701.
The remarks come after the Lebanon accused the Israeli army of dropping a number of flare-bombs over the village of Abbasiyah late on Saturday.
"This is construed as further provocation by the enemy who has been pushing the line of attack further and further on Lebanon," the Lebanese army said in a statement the next day.
Israeli warplanes also violated Lebanon's airspace and performed maneuvers in the skies above Beirut, Baabda, Naqoura and large parts of the south, the statement added.
In an interview with AFP, Fayyad earlier condemned Washington for echoing Israeli allegations that Syria had been delivering long-range ballistic missiles to Hezbollah, claims that both Damascus and Beirut vehemently rejected.
"With this position, [the Americans] are encouraging Israel to carry out an aggression against Lebanon that they are trying to endorse at the international level," he said.
Prime Minister Saad al-Hariri on Monday ridiculed allegations over Hezbollah's arsenal, likening them to false US claims about Iraq's weapons of mass destruction, which Washington used as a pretext to invade the country in 2003.