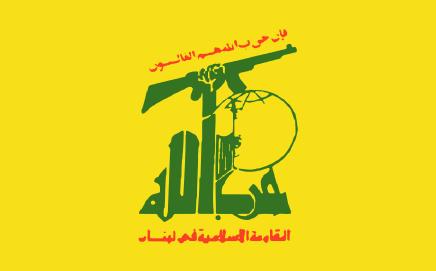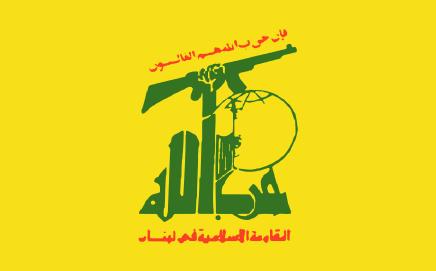 Hezbollah welcomed the positive step taken by the Egyptian government in appeal of the verdict which labeled the Palestinian movement of Hamas as a "terrorist organization".
Hezbollah considered, in a statement, that the move fits the history and the status of the Egyptian state and people.
The party noted that Hamas is a resistance movement in face of the Zionist occupation and its expansion scheme, stressing that the party welcomes any efforts exerted to bridge the gaps between the two sides.
Hezbollah also called on removing all the obstacles that hamper Egypt-Hamas ties through the dialogue and agreement processes.