Lebanon
Hassan Nasrallah
Leaders of Ummah
Middle East
"Hezbollah Will Do Its Utmost to Serve Lebanese People"
Head of Hezbollah's Politburo Sayyed Ibrahim Amin Al-Sayyed stressed that the Resistance party will do its best to serve people and come over the humiliating livelihood situation.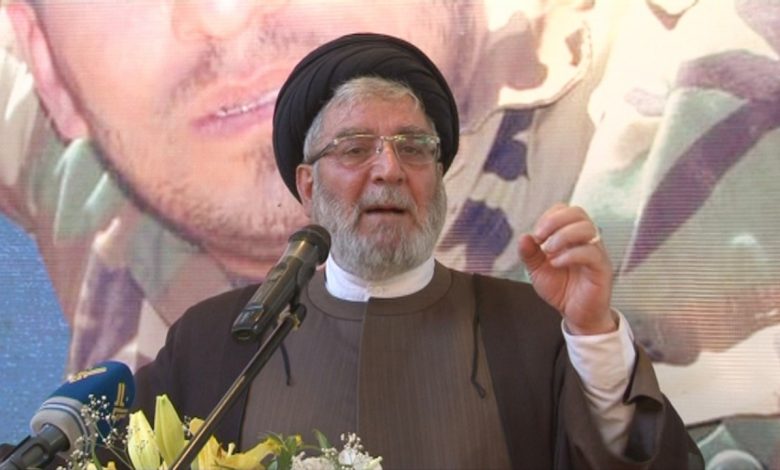 In a local ceremony in Baalbeck on Saturday, Al-Sayyed said that Hezbollah won' spare any effort to serve Lebanese people.
"Anything that can help in putting an end to this humiliating situation we will do it."
He stressed on importance of forming the new government in order to meet the basic needs of the Lebanese people.
"Those who offered their blood and sacrificed their lives for their country won't spare efforts to cope with this crisis."