Economy
Hidden cuts hit UK poorest families: Study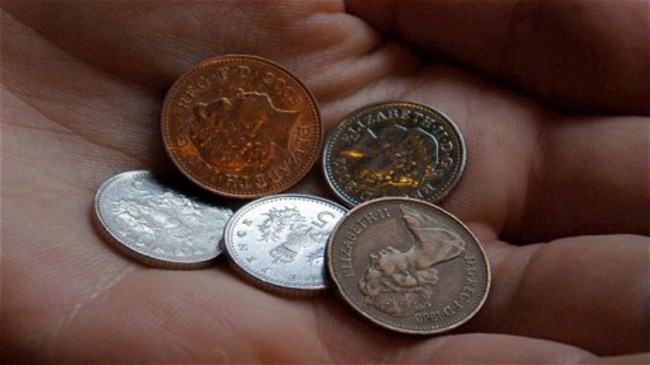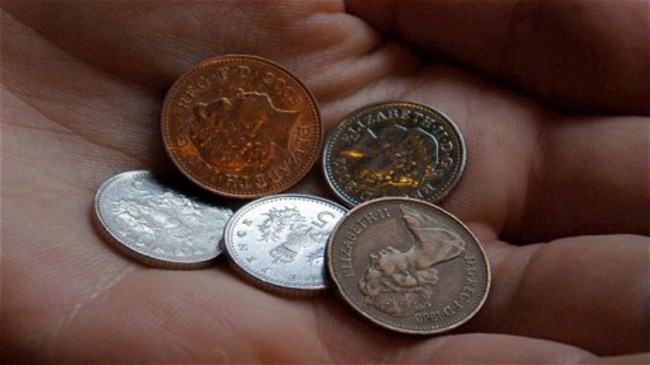 A new research from Britain's largest unions body, the Trades Unions Congress (TUC), warns that the poorest families in the UK will face hidden cuts of over 30 percent of their annual income by 2017.
The analysis carried out by the union, which represents 6.2 million working people and campaigns, found that the reductions in benefits and tax credits along with the government's cuts to services will take away 30 percent of the income of the poorest families living across Britain.
The TUC's research on the cost of the British government's massive austerity cuts to low-income households was published before December 5, the day in which UK Chancellor George Osborne will deliver his 2012 Autumn Statement that is expected to give more details about a planned £10bn welfare savings over the next five years.
"The chancellor's fresh assault on the welfare budget is set to cause considerable financial harm for millions of families," the TUC's study said.
Alison Garnham, chief executive of the Child Poverty Action Group, also agreed that the planned spending cuts were starting to affect British families, saying, "A perfect storm is brewing: benefit cuts, service cuts and large-scale welfare reform."
Meanwhile, Camden Unison, which is part of Britain's largest public sector union with more than 1.3 million members, has organized a rally for December 5 against likely proposals to extend the UK's austerity plans beyond 2016-17.