Syria
High Level Talks Aim at Preparing for Syria Conference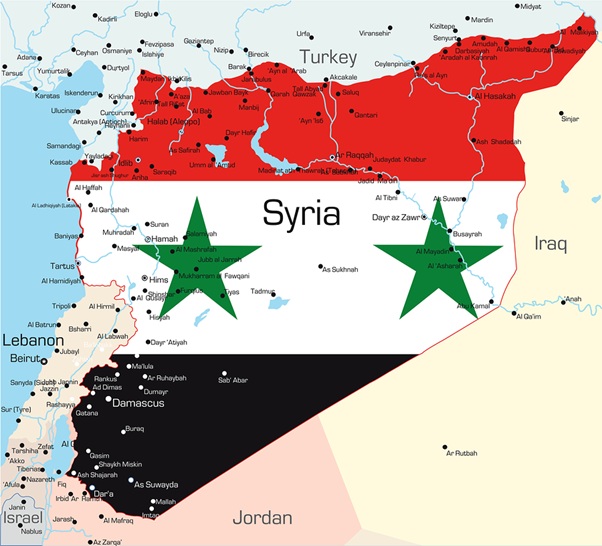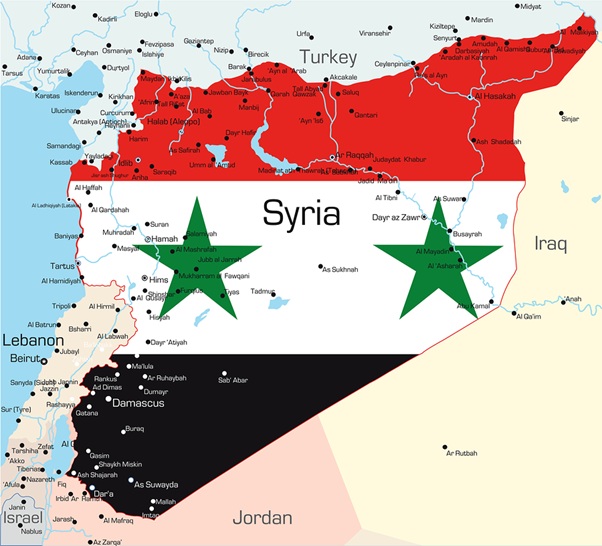 US, Russian and UN envoys will meet in Geneva on Monday aiming to pin down a date for an international conference on the Syria conflict, a UN spokesman said Friday.
Diplomats said UN leader Ban Ki-moon should announce a date after the Geneva talks for a conference bringing together government and opposition for the first time.
syria conference
This comes as the international mediator al-Akhdar Ibrahimi and UN political chief Jeffrey Feltman will meet with Russian deputy foreign ministers Mikhail Bogdanov and Gennady Gatilov and US Under Secretary for Political Affairs Wendy Sherman in Geneva on Monday.
"The point of the meeting on Monday is to take stock of where we stand. We'll see at that point what we can say about arrangements," UN deputy spokesman Farhan Haq told reporters.
Earlier, Ibrahimi held talks Friday with Iranian officials amid renewed efforts to end Syria's crisis.
The official had a half-hour discussion in Geneva with Iranian Foreign Minister Mohammad Jarad Zarif, spokeswoman said.
"It was a follow-up to the meeting they had in Tehran on October 26 and 27, and to take stock of preparations for Geneva II," she said, referring to another long hoped-for Syria peace conference.
Zarif was in Geneva for a new round of negotiations with world powers including the United States and Russia on Iran's nuclear program.
Ibrahimi was scheduled Monday to hold high-level talks in the Swiss city with US and Russian officials.
The so-called Geneva II negotiations are meant to be based on talks held in June 2012.
http://english.alahednews.com.lb/essaydetails.php?eid=24867&cid=386#.UpDorye3Jdg