Iran
High Public Turnout in Friday Elections Proves Uselessness of Anti-Iran Sanctions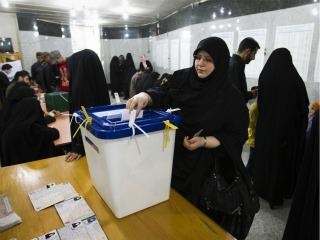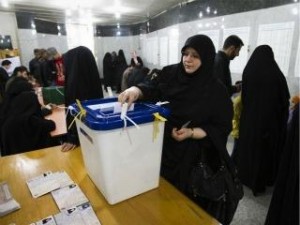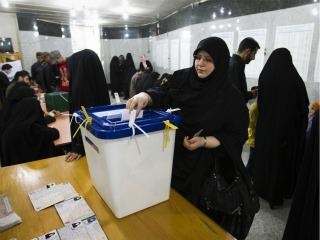 Iranians' high public turnout in the March 2 parliamentary elections proved that western sanctions and threats are counterproductive and merely reinforce the Iranian nation's unity, a legislator said on Saturday.
"The fervent participation of the people in the elections had this message that it is not possible to counter the Islamic Republic through hostility, threats and sanctions since such measures will have no result but further solidarity and unity of the Iranian nation," Parviz Sorouri told FNA on Saturday.
"Such measures will not produce desirable results for the West, and will rather cost them very dearly," Sorouri stated, and added, "Hence, the hegemonic system should change its approach and attitude towards the Islamic Republic from now on because their moves are counterproductive and increase solidarity among our nation."
Iranians from different walks of life come to the polling stations in large numbers on Friday to determine the fate of the country's legislative body for the next four years.
Iranians staged a high turnout in the country's 9th parliamentary elections in a move deemed as a straight message to the US war rhetoric.
Over 48 million Iranian voters were eligible to cast their ballots, and initial estimates showed that at least 65% of them have been present at the polling stations.