Syria
High ranking FSA terrorist commander assassinated in Afrin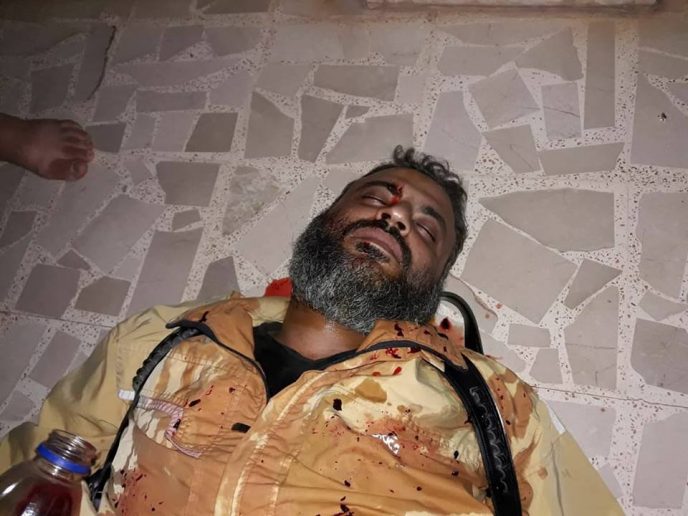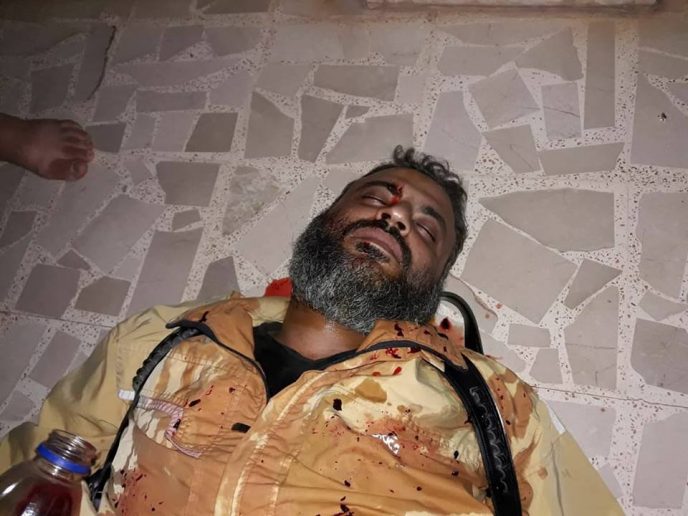 A high ranking commander of the Free Syrian Army (FSA) was killed in the Afrin region of northwest Aleppo tonight, pro-opposition media activists reported.
Ahmad Masto of the Turkish-backed Shamiya Front was killed when unknown assailants in Afrin city opened fire on him and his associates.
While no group has claimed responsibility for the assassination, the Free Syrian Army has accused Kurdish sleeper cells of carrying out the attack
This assassination comes just days after a group calling itself "Suqour Afrin" demanded that all rebels and their family members leave Afrin or else they will be killed.