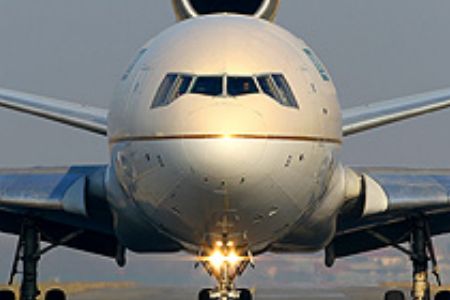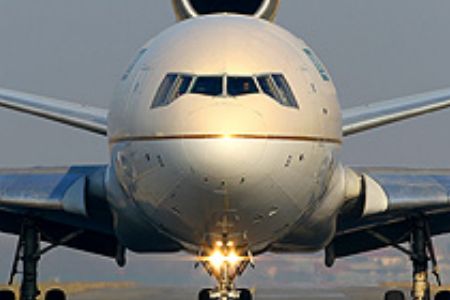 A plane en route from Tehran to the Syrian capital, Damascus, has landed safely at the Syrian capital's airport after a man threatening to hijack the airliner was arrested by security personnel on board.
The Iranian man equipped with a "cold weapon" claimed he had planted bombs on the airplane, saying he was going to hijack the airliner, reported Fars news agency on Saturday.
"I have planted bombs on the plane and want to take control of it," said the alleged hijacker, according to news agency.
The air marshals reacted immediately and arrested the hijacker.
The man's warning turned out to be hoax as no bomb was found on the airliner after careful investigation.
Finally, the plane landed safely in Damascus.
The man was handed over to the security personnel at Damascus airport for further probe.
The motive behind the hijacking threat is not yet clear.