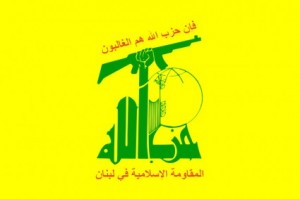 Once again, Hizbullah played the role of "joining" allies as the "countdown" started for the upcoming municipal elections, scheduled to start in less than one month…
According to Lebanese daily Al-Akhbar, Hizbullah sought to contain the conflict between AMAL movement and the Free Patriotic Movement.
The meeting was held on Friday night at the resident of MP Hasan Khalil and discussed the various political developments varying between the municipal elections, administrative appointments, general budget and other topics.
Hizbullah efforts succeeded in organizing a meeting for the political advisors of the three parties Hajj Hussein Khalil, MP Ali Hasan Khalil and Minister Gebran Bassil, according to the daily.
Discussions focused on the ways to coordinate within the national-unity government as a serious effort was paid by Hizbullah, the daily reported.