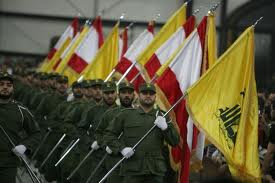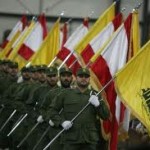 Commenting on the Bahraini authorities' arrest of Islamic Labor Movement Secretary General in Bahrain Sheikh Ahmad Ali Al Mahfouz, Hizbullah issued the following statement:
Hizbullah condemns the unjust arrest campaign executed by the Bahraini authorities against national, spiritual, medical, and professional figures in Bahrain. Hizbullah strictly denounces the ruling regime forces' arrest of Islamic Labor Movement Secretary General Sheikh Ahmad Ali Al Mahfouz, who is the prominent spiritual, political, and social figure, and whose arrest represents insistence to persist unjust practices against the Bahraini people.
The ongoing arrests comes in light of a repression and sabotage campaign, part of which was burning the holy Quran, degrading the sanctities of the Mosques and the shrines of the scholars and desecrating them.
Hizbullah therefore raises this issue before humanitarian organizations, and the consciousness of the world's liberals, which are in the position of defending the major human rights, especially the right to life that was breached by the Bahraini regime, in addition to the right to expression, and right to freedom of religion, where these rights were victims of escalating violence practiced by the Bahraini authorities.
Hizbullah further condemns the colluding and suspicious Media silence in light of breaches taking place in Bahrain, in addition to the international community silence which has turned a blind eye to what is occurring in the Arab region.