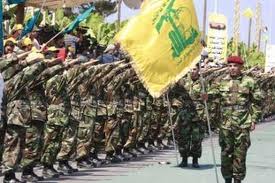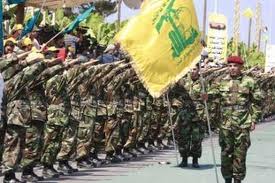 Regarding the terrible crime committed by the Yemeni regime against the peaceful protested in the Taghyir (Change) Square in the capital city of Sanaa, Hizbullah strictly condemns this barbaric assault against the citizens demanding their legitimate rights, and calling for lifting the unjust regime off the Yemeni people.
Hizbullah considers what happened is a new crime piled up to the abominable crimes committed by the Yemeni regime in the past period of time, and where many martyrs were victims.
Hizbullah expresses condolences to the families of the martyrs who fell today or in the previous days. Hizbullah hopes the wounded quick recovery, and confirmed its solidarity with them in their calamity which was caused by the regime through its unjust assaults against them.
Hizbullah reaffirms their right to continue their movement to achieve their rightful demands.