Lebanon
Hizbullah Condemns Terrorist Attack in Jabl Mohsen: Expression of Rage from Dialogue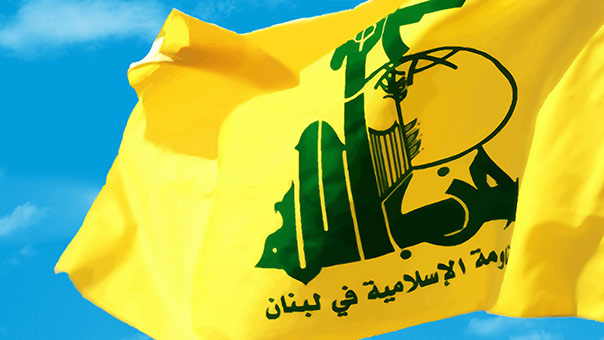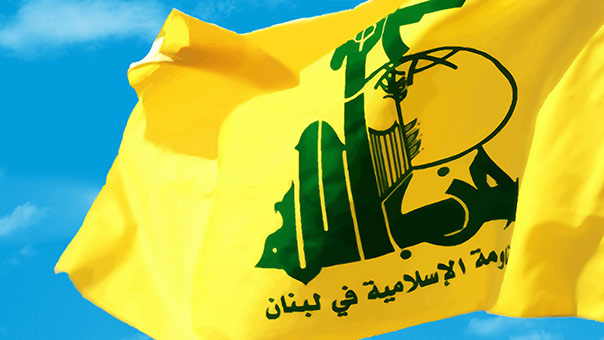 Commenting on the heinous terrorist attack that targeted the civilians in Jabl Mohsen, Hizbullah issued the following statement:
Hizbullah Condemns Terrorist Attack in Jabl Mohsen: Expression of Rage from Dialogue
Hizbullah strongly condemns the horrific crime committed by the takfiri terrorism against Jabal Mohsen in Tripoli this [Saturday] evening and that led to the fall of a large number of martyrs and wounded.
Hizbullah sends its warmest feelings of condolence to the families of the martyrs as well as to the people and leaders of Jabal Mohsen in general. It further urges them to resort to consistency and patience and not to be dragged into reactions that make the criminals achieve their despicable goals.
This crime- committed at the hands of the terrorist extremist groups- has vivid and clear goals.
This confirms that all our regions face the same threats that originate from the takfiri criminal thought, which does not distinguish between one region and another or one sect and another.
Moreover, targeting the city of Tripoli at this time forms an attempt by these terrorists to re-deploy the seeds of discord among the people.
In parallel, it reflects the terrorists' rage from the people's commitment to the values of national constants and co-existence. It also shows their extreme annoyance from climates of internal dialogue, tolerance and internal pacification Lebanon is enjoying.
Hizbullah confirms that what is required of everyone at this critical point is to isolate these terrorist groups, that pose a threat to our country and to all its citizens, as well as to Islam and Muslims in general.
We should also strengthen the cooperation with the Lebanese Army, security agencies, and state institutions in their war on terrorism, culturally, socially and practically in order to eliminate this scourge that threatens the future of our nation and its peoples.