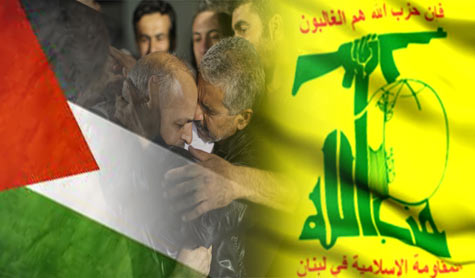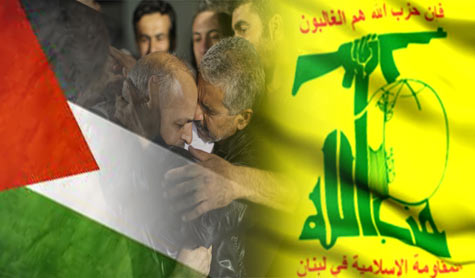 Commenting on the liberation of a number of Palestinian prisoners from "Israeli" jails, Hizbullah issued the following statement:
The release of a number of Palestinian prisoners, imprisoned for long periods of time, forms a space of joy and hope to the people of our nation as well as to the Palestinian people, who suffer on a daily basis of imprisonment and continuous attacks of the occupation.
In parallel, Hizbullah congratulates the Arab and Muslim people in general, and the Palestinian people, the freed detainees and their families in particular.
Hizbullah further hoped that the Arab and Islamic efforts unite to strive for the release of all Arabs and Palestinians from the jails of the Zionist entity.
Meanwhile, the party expressed its astonishment by the silence of the United Nations, the international community, and the human rights groups for their non-interference to lift the subsequent injustice on thousands of Palestinians and Arab prisoners who are still languishing in the "Israeli" occupation prisons.
Moreover, Hizbullah confirmed its permanent support alongside the Palestinian people to gain their human rights, on top of which is the liberation of lands and prisoners and gaining freedom to establish the statehood on the entire Palestinian soil with al-Quds as its capital.