Palestine
Hizbullah Hails Gaza Victory: Resistance Prepared for Greater Triumphs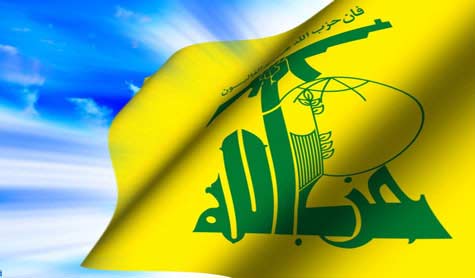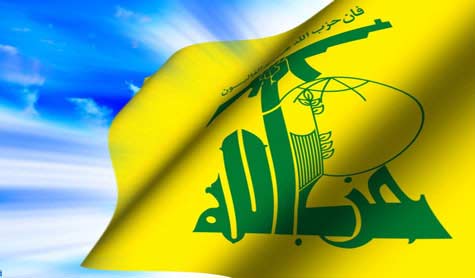 Commenting on the victory of the Palestinian people after the imposition of a cease-fire in the seized Gaza Strip, Hizbullah issued the following statement:
Hizbullah sends its many congratulations to the brave Palestinian people, resistance factions and the families of martyrs and prisoners for achieving this major victory through imposing the ceasefire on the Zionist enemy and compelling it to meet the demands set by the Palestinian leaders.
This victory was achieved by the resistance through its will, steadfastness, and persistence.
It is also the price for the big patience and sacrifices offered by the Palestinian masses during the difficult days of the Zionist aggression.
Hizbullah further believes that what has been achieved resembles a great victory for the Palestinian people in the context of achieving part of its basic and fundamental demands that won't be gained without the resistance.
In parallel, it emphasizes the importance of this achievement and its historic position in the conflict with the Zionist enemy, as it forms a prelude to achieve greater and more important victories.
Hizbullah also hails the efforts of the concerned countries, relevant bodies, and different committees to meet the victory's conditions, including opening the crossings which form vital lifelines for the besieged Palestinian people and reconstructing the sacrificial strip.