Lebanon
Hizbullah Hails Heroic Operation in Al-Quds, Slams Zionist Brutality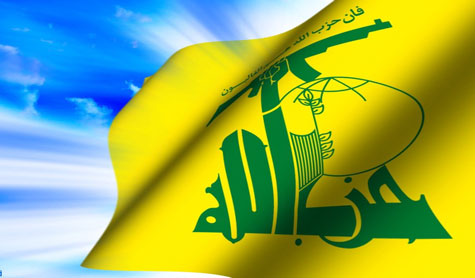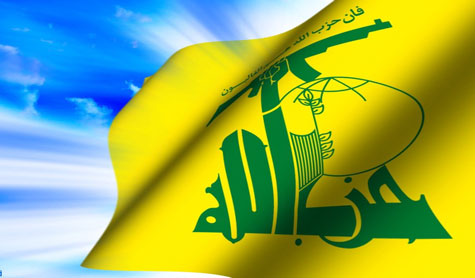 Hizbullah hails the heroic operation against one of the Zionist extremism symbols.
This [operation ] further confirms the Palestinian people's courageous will and firmness to defend the Holy al-Aqsa Mosque and to offer the great, enormous sacrifices in sake of this sacred symbol in the Islamic and humanitarian history.
In parallel, Hizbullah condemned the unprecedented step taken by the Zionist occupation forces to totally close the al-Aqsa Mosque in front of worshipers and believers. It also condemns the rest of the ongoing "Israeli" violations against the al-Aqsa Mosque, in particular, and the blessed al-Quds, in general, as well as its people.
Moreover, it slammed the vicious attack that led to the martyrdom of the freed prisoner Moataz Hijazi and to the arrest of his relatives.
In response, Hizbullah called on the Arab and Islamic people to firmly move and stand united in support of the Palestinian people and the heroic resistance.