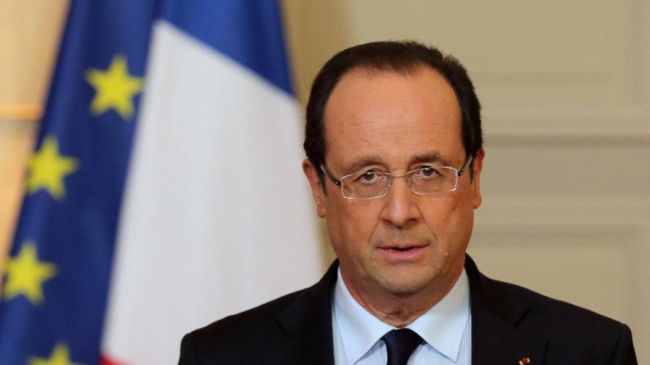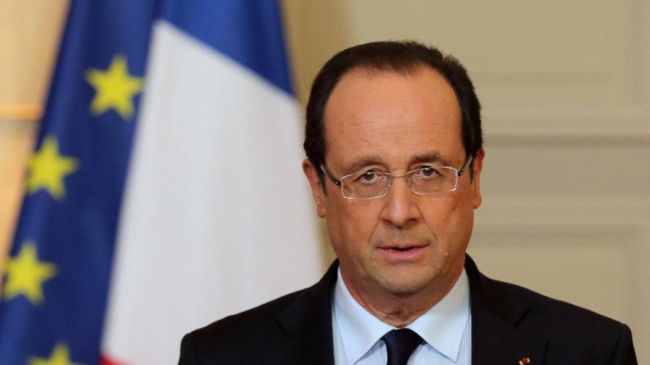 High unemployment and tax hikes are taking their toll on French President Francois Hollande's popularity as a new opinion poll shows he has become France's most unpopular president on record.
The results of the survey, conducted by the BVA, indicated that only 26 percent of French people have a positive opinion of Hollande.
It is the first BVA poll putting a French president's popularity rating at below 30 percent.
Hollande's popularity began to fall soon after he became president in May 2012. The new poll indicated that his approval rating is even lower than that of former President Nicolas Sarkozy, who had a 30-percent popularity rating at his lowest point during the economic crisis.
The French president's popularity fell even further in the past weeks after he offered to let a deported Roma girl, identified as Leonarda Dibrani, return to France, but without her family.
Many people in France are also discontent with the county's stagnant economy and the high number of unemployed people.
France's Labor Ministry said on October 24 that the number of jobseekers in the eurozone's second-largest economy reached a record high of 3.29 million in September.
In an attempt to lower the country's huge debt load, Hollande's government has increased taxes and implemented several reforms and spending cuts; however, the measures have proven unproductive since the financial crisis in the eurozone has not been resolved and the bloc is still bogged down in recession.