Saudi Arabia
Holy Lands should be administered by internationally, not by Saudi regime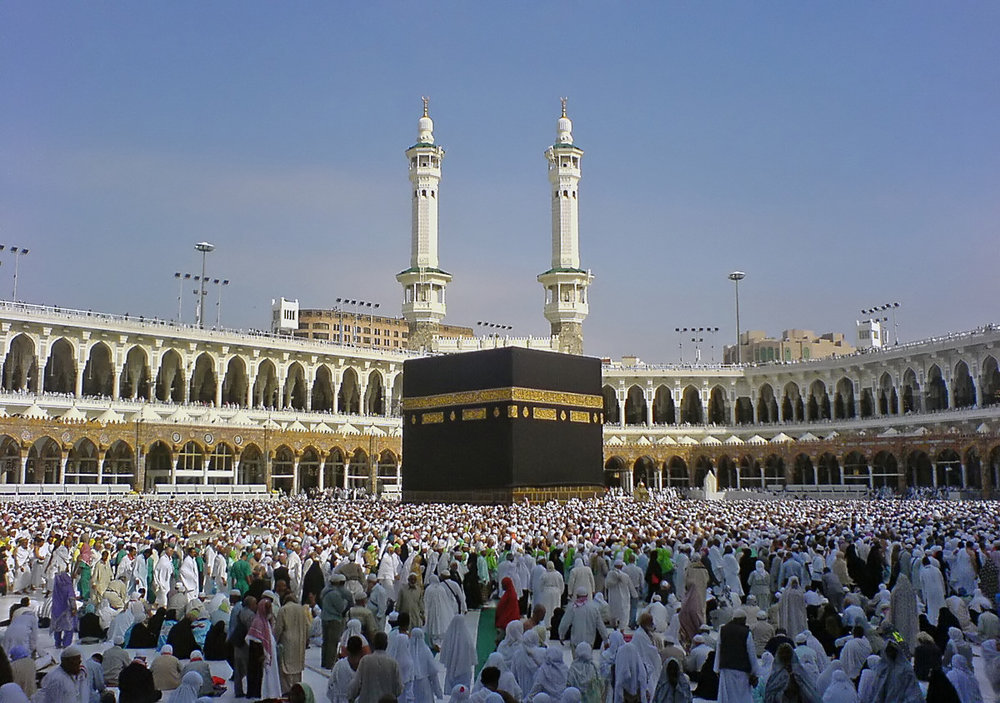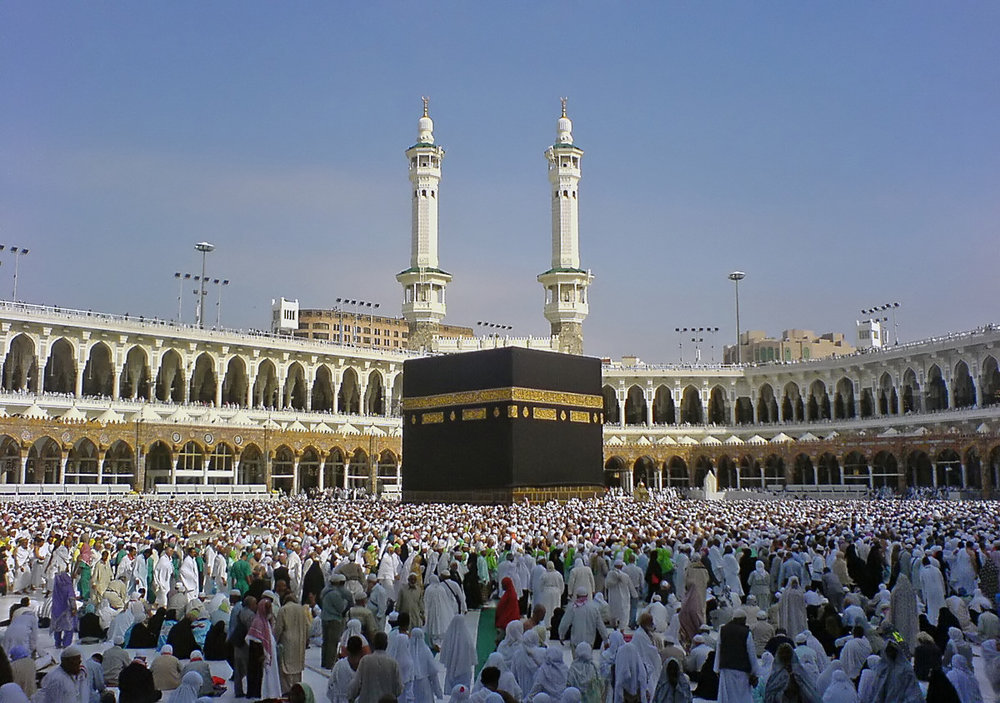 The Holy Shrines supervision board called for international administration of holy places in Arabic Peninsula.
Now that Saudi regime's inability to administer the holy places has been proved, the sites should be controlled globally, the supervision board announced in a statement.
The statement also criticized the Saudis for depriving Muslims to perform hajj due to political issues, the financial corruption and unfair distribution of Hajj shares.
The supervision board also made Saudi Arabia responsible for destroying historical and Islamic places.