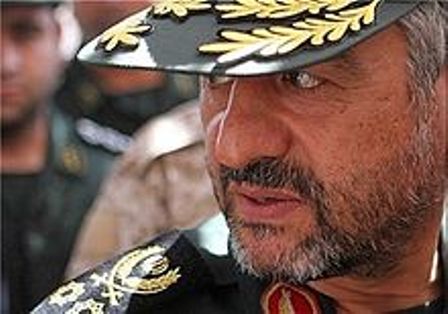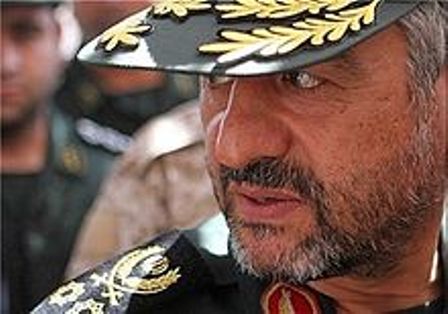 Commander of the Islamic Revolution Gaurds Corps (IRGC) Major General Mohammad Ali Jafari on Tuesday said the Zionist regime is reaching the end of the robe and liberation of the holy Qods is impending.
The IRGC commander made the remarks while addressing a ceremony to commemorate martyrs of the Zionist regime's latest attack on Quneitra in the occupied Golan Heights in Syria which killed a number of the Hezbollah members.
Brigadier-General Mohammad Ali Allahdadi, an IRGC commander along with six members of the Hezbollah of Lebanon, including Jihad Mughniyeh, the son of Hezbollahˈs assassinated top military commander, Imad Mughniyeh, were martyred in the attack.
The ceremony to commemorate martyr Allahdadi and other Hezbollah members was held in northern Tehran in the presence of a number of senior Iranian officials including the First Vice-President Eshaq Jahangiri, Commander of the IRGC Quds Force Qasem Soleimani, IRNA Managing Director Mohammad Khodadi and Iran's former ambassador to Lebanon Ghazanfar Roknabadi.