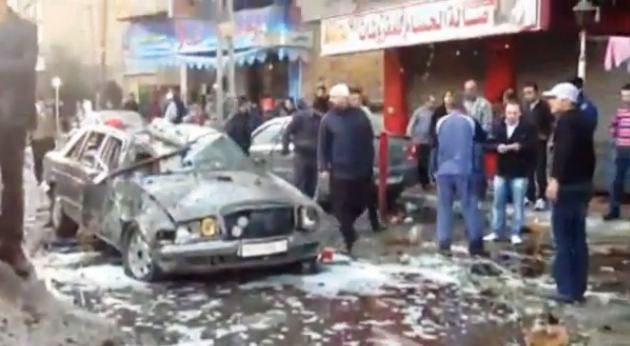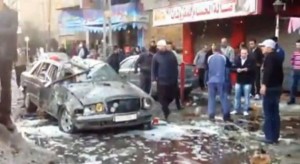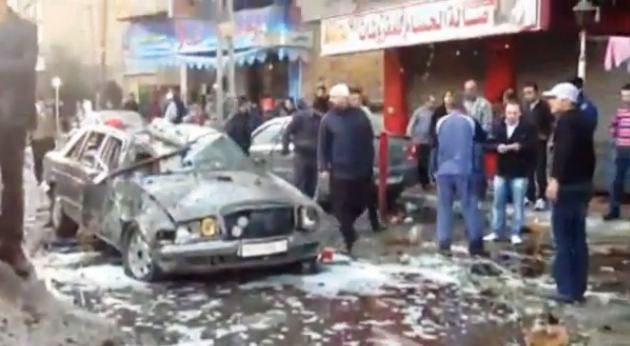 A powerful explosion caused by a car bomb in the city of Homs on Thursday killed at least 3 Syrians and wounded 40 others, some are in critical injured, Syrian media reported.
The sources stated that "terrorists have detonated a car bomb near the Nozha roundabout in Al- Ahram Street," noting that the area is one of the busiest places, where it contains several academic buildings along with a popular market.
Damascus has witnessed on Wednesday evening the fall of several mortar shells over a number of areas in the Syrian capital, killing 13 people and injuring several others.