Asia-Pacific
Hong Kong chief urges people to be docile like sheep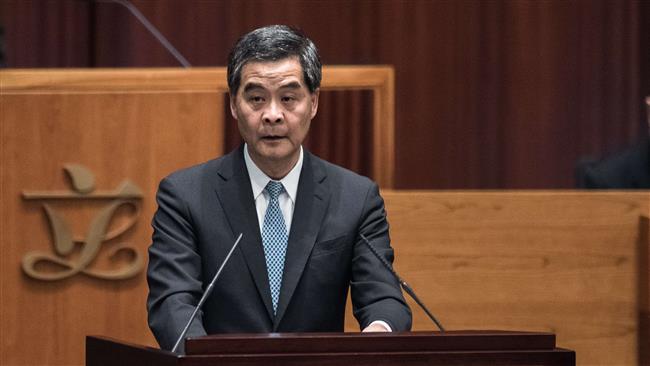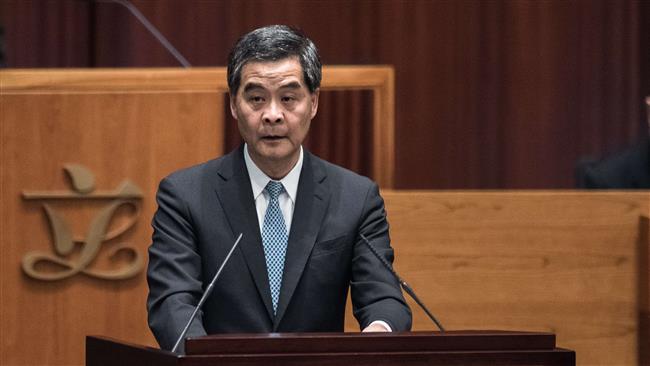 The Hong Kong chief executive has called on his people to be inspired by the character of sheep so that they can live in peace and harmony with each other.
Leung Chun-ying on Wednesday used the term in his message on the Lunar New Year, which, according to the Chinese calendar, is named after sheep or goat.
"In the coming year, I hope that all people in Hong Kong will take inspiration from the sheep's character and pull together in an accommodating manner to work for Hong Kong's future," said the semi-autonomous city's chief executive.
Leung was alluding to the months of anti-government protests in Hong Kong which erupted after China, currently controlling the city under a "one country, two systems" formula, refused to grant the citizens the right for universal suffrage to elect their leader in 2017.
Protesters, who initially wanted Leung to stand up against Beijing for the right, later described him as the "wolf" as he staunchly resisted the demonstrations.
A protester even threw a wolf toy, stuffed by the IKEA (pictured above), at Leung which caused other protesters to rush to a store belonging to the Swedish company in the city and make it a sellout.
"Last year was no easy ride for Hong Kong. Our society was rife with differences and conflicts," Leung said, urging everyone to act like sheep, which according to him, are "widely seen to be mild and gentle animals living peacefully in groups."
The remarks are expected to stir controversy and give rise to a new round of demonstrations against the Beijing-backed ruler. Last year protests calmed down in December but anti-government activists vowed to return to the street and organize new forms of civil disobedience against Leung and his administration.