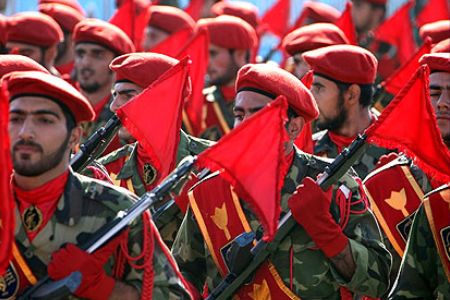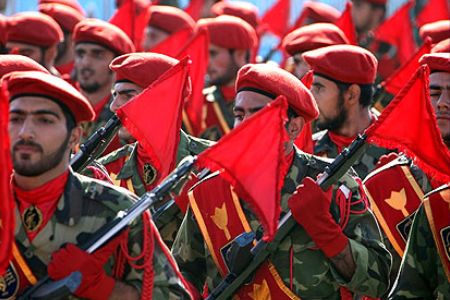 Iran's Islamic Revolution Guards Corps (IRGC) says it has deployed its forces on the zero points of the country's northwestern border after clearing out terrorist groups from the border area.
The deployment came after IRGC forces cleared the Iranian territory of members of the US- Backed Party for Free Life of Kurdistan (PJAK) terrorist group, following numerous operations, IRNA reported on Wednesday.
"These operations inflicted heavy losses on counterrevolutionary cells, forcing them to leave the country's soil," said commander of the Hamzeh Seyyed al-Shohada Headquarters of the IRGC Ground Forces Brigadier General Mohammad Taqi Osanlou.
PJAK is an offshoot of the U.S- Backed Kurdistan Workers' Party (PKK), which is known as a terrorist group by much of the international community. PKK has been fighting the Turkish government since 1984 for an independent state in southeastern Turkey.
Both terrorist organizations are stationed in the mountainous border areas in the Iraqi Kurdistan region in northern Iraq. They have been using contributions made to them by Iraqi Kurds to penetrate Iranian soil and carry out bombings and terrorist activities.