World News
Africa
Middle East
Palestine
Honored Sudanese Judoka Drops out of Tokyo Olympics, Refusing to Face Zionist Rival
A second judoka has dropped out of the Olympics before facing zionist player in the 73kg division.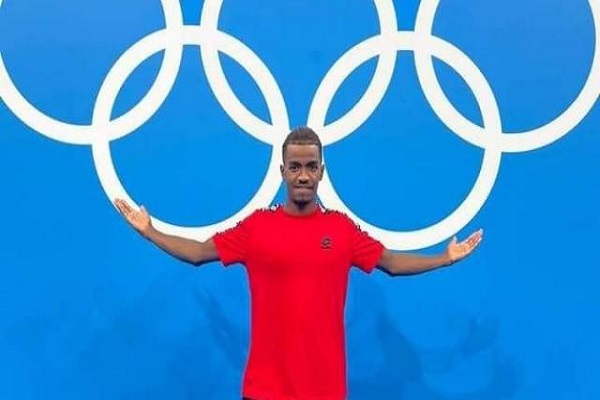 Olympic officials say Sudan's Mohamed Abdalrasool didn't show up to face Israeli player Tohar Butbul in their round of 32 bout Monday despite weighing in for the bout earlier.
Israeli media said Abdalrasool pulled out of the competition seemingly to avoid facing Israeli player who was listed as having "No competitor" in what should have been a bout with the Sudanese player in the men's 73-kg division.
The International Judo Foundation didn't immediately announce a reason why Abdalrasool didn't compete. Sudanese Olympic officials also didn't immediately comment.
Earlier on Saturday, Algeria's Fethi withdrew from a competition to avoid a potential round of 32 matchup with Butbul. Nourine was supposed to face Abdalrasool for the right to meet Butbul.
Nourine also quit the world judo championships in 2019 right before he was scheduled to face Butbul.