Iran
Hopefuls start signing up for Iran's presidential polls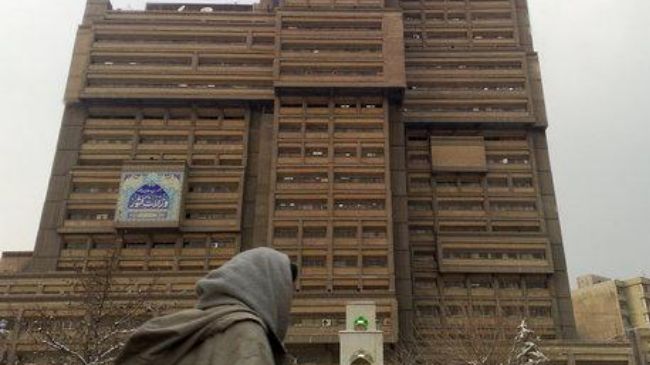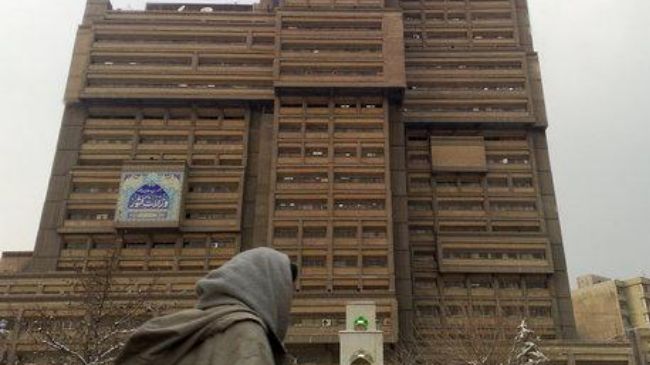 The registration of hopefuls for Iran's 11th presidential election, which is due on June 14, has officially begun.
The official registration began on Tuesday morning on the order of the Iranian Interior Ministry.
Hopefuls have five days, until May 11, to sign up for the presidential election.
More than 20 political figures from across Iran's political spectrum have so far announced their intention to run for president, with the majority being from the principlist camp.
Among the hopefuls are Tehran Mayor Mohammad Baqer Qalibaf, former Foreign Minister Ali Akbar Velayati, and lawmaker Gholam Ali Haddad Adel, who make up the Coalition of Three; former Interior Minister Mostafa Pour-Mohammadi, deputy Majlis Speakers Mohammad Reza Bahonar and Hassan Aboutorabi-Fard; head of the Tehran Chamber of Commerce, Industries and Mines Yahya Al-e Eshaq; and former Foreign Minister Manouchehr Mottaki, who have formed the Coalition of Five.
Director of the Iranian Expediency Council's Center for Strategic Research Hassan Rohani, former Health Minister Kamran Bagheri Lankarani, Secretary of Iran's Expediency Council Mohsen Rezaei, former Minister of Commerce Mohammad Shariatmadari and former First Vice President Mohammad Reza Aref, Roads and Urban Development Minister Ali Nikzad and lawmaker Alireza Zakani are also among the hopefuls.
Iran's Constitution stipulates that presidential candidates be of Iranian origin, have Iranian citizenship, be religious or political figures, have managerial skills, have no criminal record, be trustworthy and pious, and have firm belief in the fundamental principles of the Islamic Republic of Iran and the country's official religion.
The president of Iran is elected for a four-year term in a national election, and Iran's Guardian Council vets the candidates for qualifications.