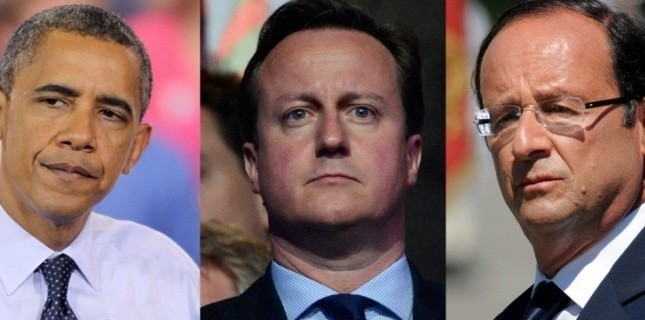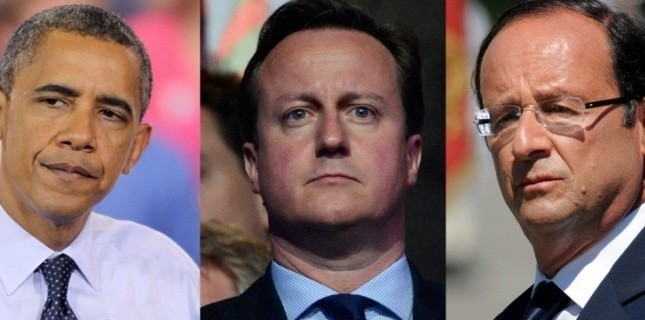 U.S. President Barack Obama has agreed with his French and British counterparts to probe Russia's plan to defuse the Syria chemical weapons crisis at the United Nations on Tuesday, a US official said.
The discussion will test the viability of the plan with a view to enshrining commitments in a Security Council resolution, the official stated.
The strategy was agreed in separate phone calls between Obama and French President Francois Hollande and British Prime Minister David Cameron on Tuesday, the official added.
The leaders agreed to work with Russia and China to probe the "viability of the Russian proposal to put all Syrian chemical weapons and related materials fully under international control in order to ensure their verifiable and enforceable destruction," the official noted.
"These efforts will begin today at the United Nations, and will include a discussion on elements of a potential UN Security Council Resolution," he concluded.