Lebanon
Hopes high for release of abducted Syrian bishops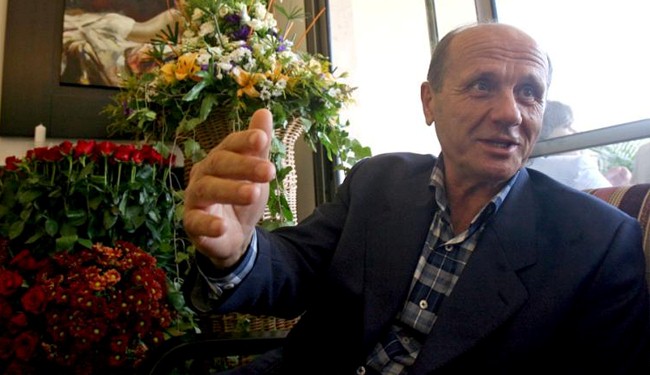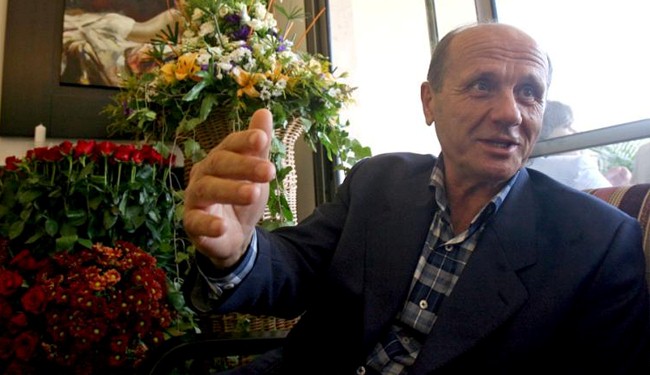 Lebanese officials say after the release of nine Lebanese pilgrims held hostage in Syria there may be hopes for the freedom of two Greek Orthodox bishops also kidnapped in Syria in April.
Lebanese Caretaker Interior Minister Marwan Charbel denied earlier reports the bishops had died, according to the Lebanese Daily Star, saying that "The two bishops are alive and are held in an area around Aleppo."
Asked which group in the Syrian opposition was holding them, he said, "We don't know yet who is holding the two bishops. We are trying to determine the group that has kidnapped them before launching moves to secure their release."
Aleppo's Greek Orthodox Archbishop Paul Yazigi and Syriac Orthodox Archbishop Yohanna Ibrahim were kidnapped on April 22 by armed men while en route to the northern city from the Turkish border.
They are reportedly being held by a small group of militants in the town of Bshaqtin, 20 kilometers northwest of Aleppo.
However, Charbel struck an upbeat note about freedom for the two bishops following the release of the nine Lebanese pilgrims, who Saturday returned home from Turkey after spending 17 months in captivity with Syria militants in the town of Azaz near the Turkish border.
"The release of the kidnapped Lebanese in Azaz gives hope for the release of the two bishops," he said.
Caretaker Foreign Minister Adnan Mansour was similarly optimistic about the release of the two bishops.
"There is hope for the release of all detainees and kidnapped people in Syria. The release of the Lebanese hostages in Azaz could be a prelude toward releasing all the kidnap victims in Syria, including the two bishops," Mansour told The Daily Star.
Mansour said, "Local and international efforts should be combined, especially with the Syrian authorities and countries that wield influence on the kidnappers, to secure the release of the two bishops."
He added that the kidnappers had so far not announced the reasons for holding the two bishops or any demands in for their release.
"Lebanon has nothing to do with the kidnapping of the two bishops because the abduction took place on Syrian territory and the two bishops are Syrian citizens. Lebanon is only playing a humanitarian role in helping to secure the release of the two bishops," Mansour said.
Caretaker Defense Minister Fayez Ghosn said serious efforts were underway to secure the two bishops' freedom.
"Serious efforts are ongoing toward eliminating all obstacles in the way to secure their release," Ghosn said in a statement. He expressed hope that these efforts would be crowned with success so that "we can see the two bishops safe among us."
The conflict in Syria started in March 2011, when pro-reform protests turned into a massive insurgency following the intervention of Western and regional states.
The unrest, which took in terrorist groups from across Europe, the Middle East and North Africa, has transpired as one of the bloodiest conflicts in recent history.