Europe
House prices rocket as number of houses for sale falls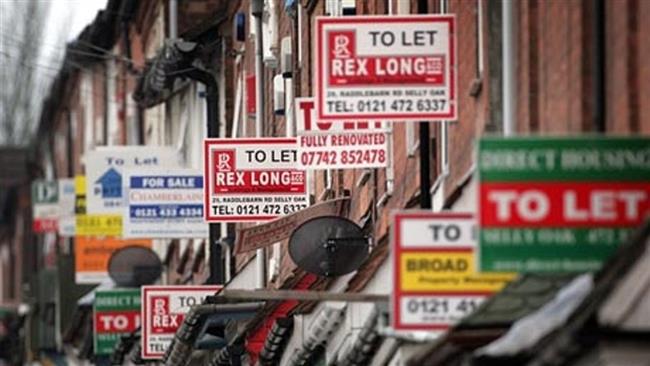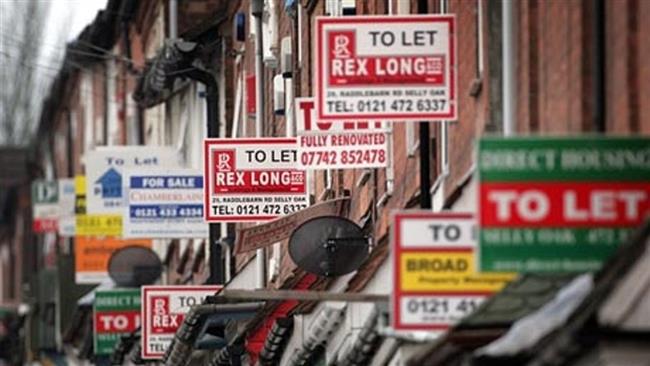 Average house prices in the United Kingdom have exceeded £200,000 for the first time rising 1.7% in just a month.
Experts say the lack of homes for sale means prices will keep going up leaving it almost impossible to get on to the property ladder.
The number of homes for sale in the UK fell to its lowest for 37 years in June which has sent house prices rising a staggering 1.7% in just a month. Fears are now growing that house prices are reaching levels so high they will become un-affordable. The average UK house price is now £200,000.