Yemen
Houthi forces capture several sites in northern Yemen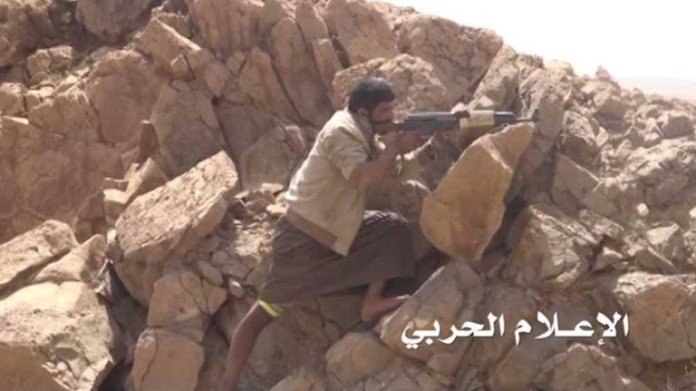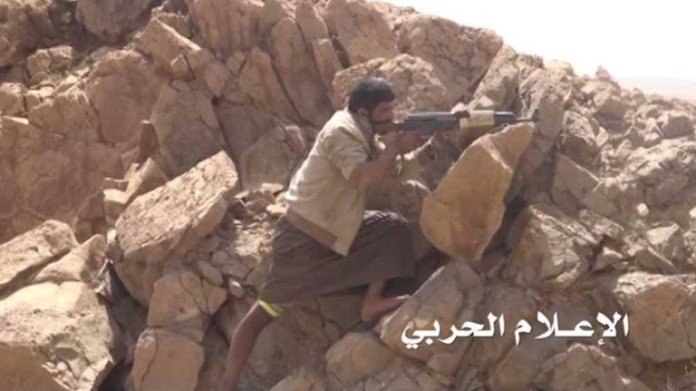 The Houthi forces, backed by the Yemeni Republican Guard, continued their large-scale advance in the northern Yemen countryside, capturing several sites inside the Marib Governorate.
According to Al-Masdar's Yemen War correspondent Tony Toh, the Houthi forces captured a number of military sites at the village of Al-Rabiah in the Sirwah District, killing 22 Hadi loyalists and wounding 34 other militants after a fierce battle.
The Marib Governorate is considered one of 'Abd Rubbah Mansour Hadi's strongholds in northern Yemen; it was supposed to be a launching point for his loyalists in the Sanaa Governorate.