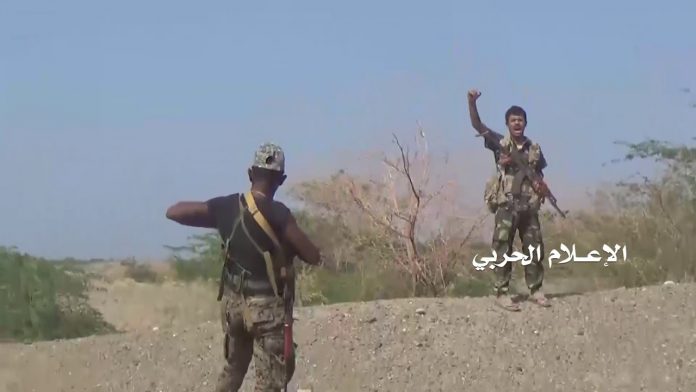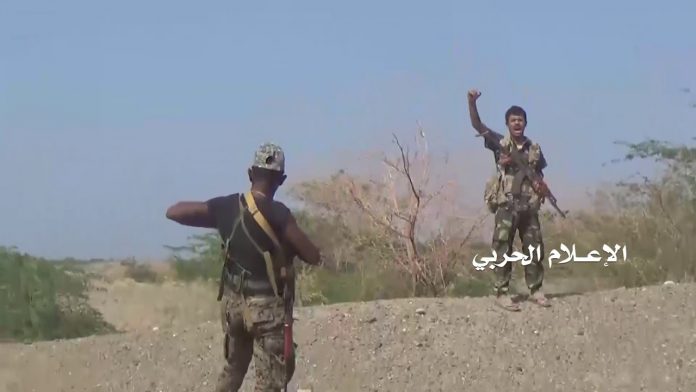 Yemeni Hezbollah,  Houthi forces, destroyed nine Saudi military vehicles in the Najran Region in the last 24 hours, Yemen's Saba News Agency reported this evening.
"The army and popular forces have launched ground attacks on Saudi soldiers and mercenaries' gatherings, destroying nine military vehicles, firing ballistic missile on Najran Air Defense Camp over the past 24 hours," a military official told Saba News.
"A short-range ballistic missile was fired on Saudi air defense camp in border province of Najran, causing heavy losses at the air defense camp," the report added.
The Houthi forces have recently stepped up their attacks along the Yemeni border in a bid to deter the Saudi Coalition forces from launching more air raids over the northern part of the country.