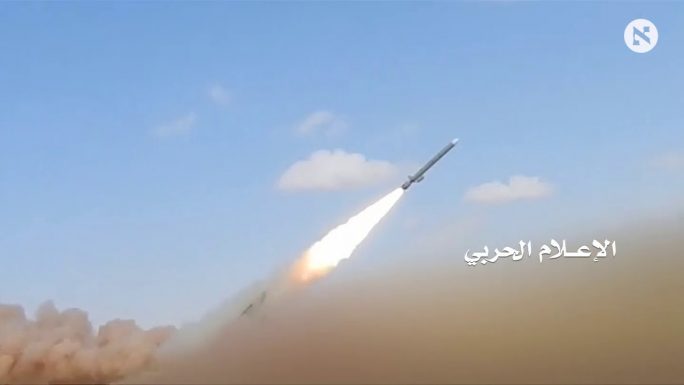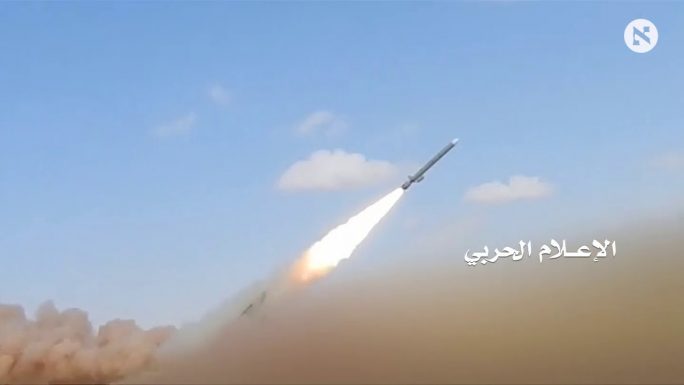 The Houthi forces launched another ballistic missile towards a Saudi military camp in the Najran region this week.
Using their Badr-1 ballistic missile, the Houthi forces targeted the Saudi military camp in the Al-Wajeb area of Najran, the Yemeni group's official media wing reported.
Shortly after firing the Houthi forces fired this missile, the Saudi Army published a statement saying that they had intercepted the missile using their patriot defense system.
The Houthi forces have recently renewed their missile strikes against the Saudi military, following the failed attempt to get both sides to the negotiations table.