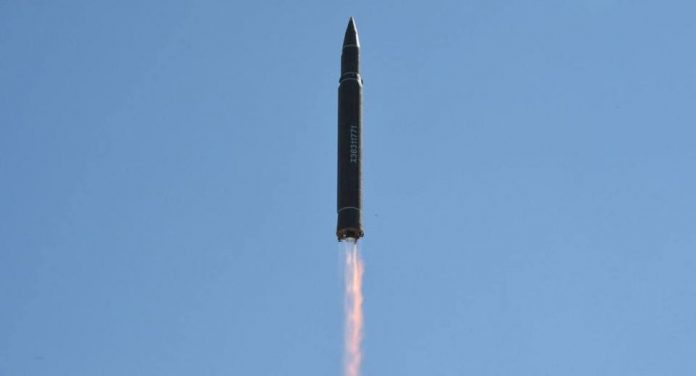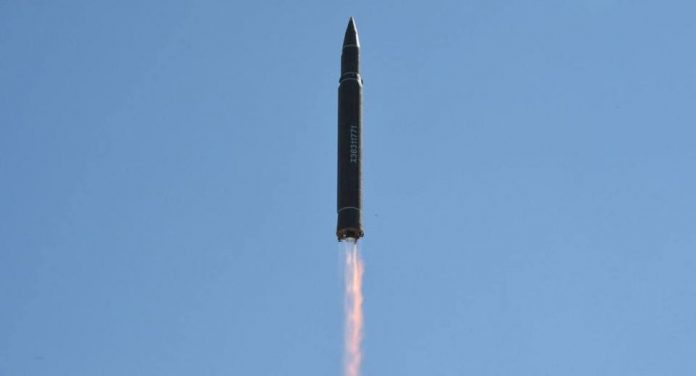 The Houthi forces announced on Monday afternoon that they fired a ballistic missile at a military camp in Saudi Arabia's Najran region.
According to the official media wing of the Houthi forces, their rocket battalion fired a domestically-made Badr-1 missile at a military camp in the western countryside of Najran.
The Houthi forces alleged that their ballistic missile struck the new military camp, causing several casualties and immense damage to the installation.
The Saudi Ministry of Defense has yet to comment on this latest claim by the Houthi forces.
On Sunday, the Saudi Ministry of Defense announced that their air defense forces had intercepted a Houthi missile that was fired in the same part of Najran.