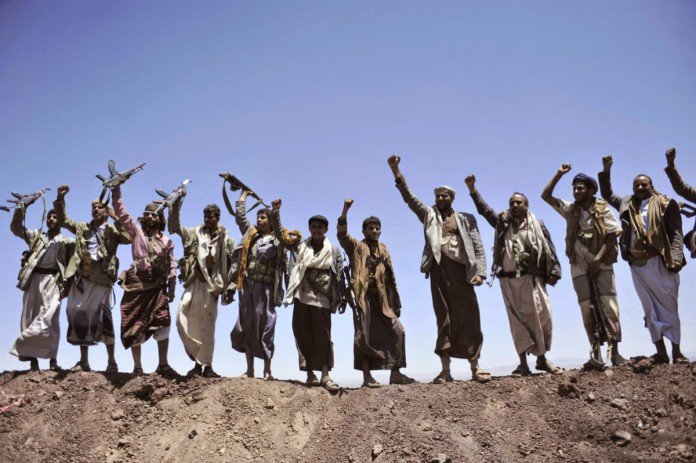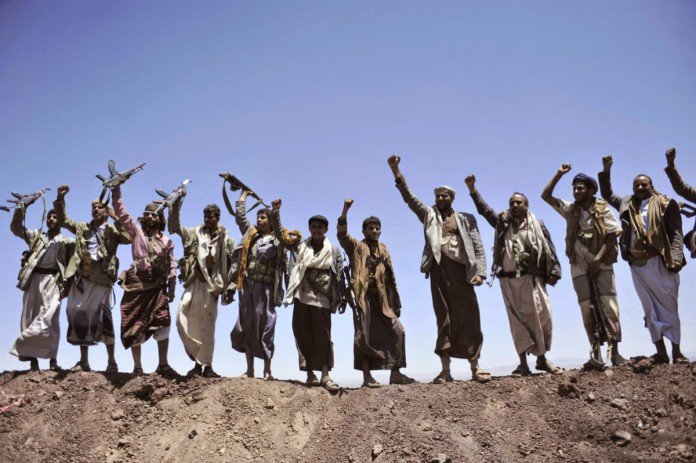 The Houthi forces, alongside the Yemeni Republican Guard, launched a massive attack against the Saudi-led Coalition, Sunday, targeting their positions in the Marib Governorate of northern Yemen.
According to Yemen's Al-Masirah TV, scores of Saudi-led Coalition fighters were killed after their forces launched a large-scale attack in the Serwah area of the Marib Governorate.
The Houthi-Republican Guard attack targeted 13 imperative military posts in the Serwah area, the Al-Masirah TV report claimed.
Dozens of mercenaries were killed and injured in the offensive, noting that the attack lasted overnight on Friday till Saturday morning and was preceded by rocket attacks.