Saudi Arabia
Yemen
Houthi forces overwhelm Saudi Army to seize 3 military posts in Najran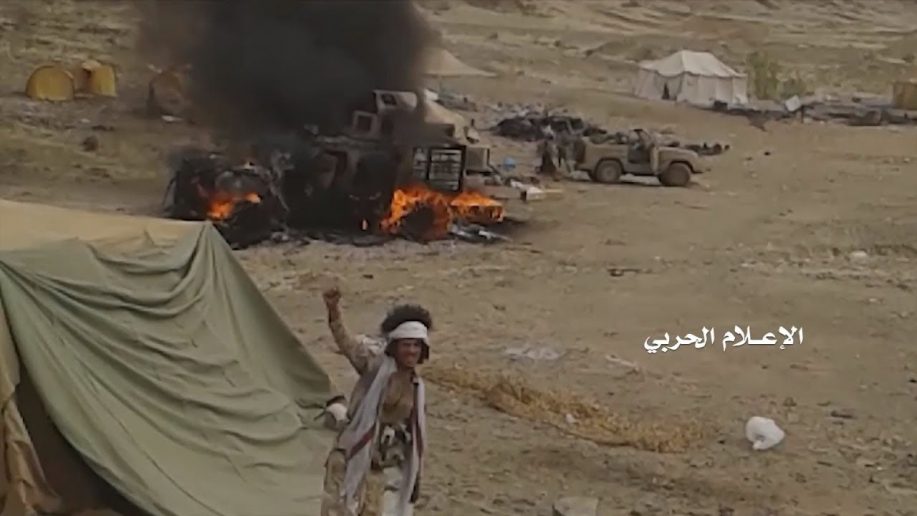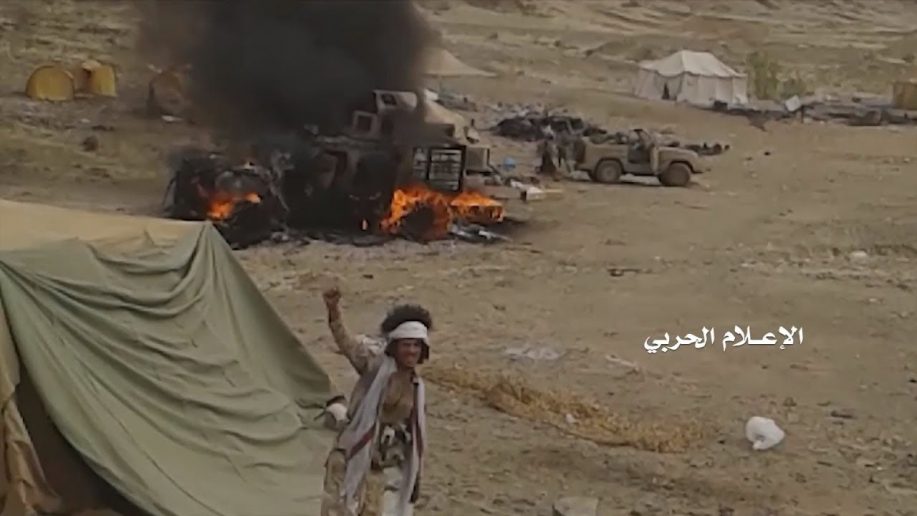 The Houthi forces scored a big advance in southern Saudi Arabia this past weekend after they overran several of the kingdom's military posts near the Yemeni border.
The Houthi forces began their assault by storming the Saudi military garrisons in the Sudays area of the Najran Province on Saturday.
Following a fierce battle with the Saudi Army, the Houthi forces managed to seize all three of the military garrisons and all of the equipment left behind.
According to the official media wing of the Houthi forces, their troops killed at least seven Saudi soldiers, including three officers during the attack.
In addition to the death toll, the Houthi forces also destroyed three military vehicles that were left behind by the Saudi Army during their retreat on Saturday.