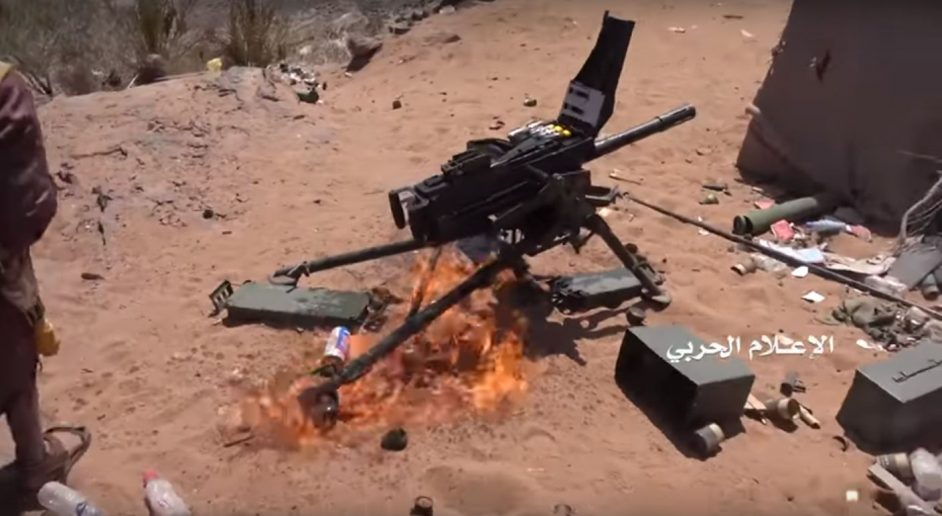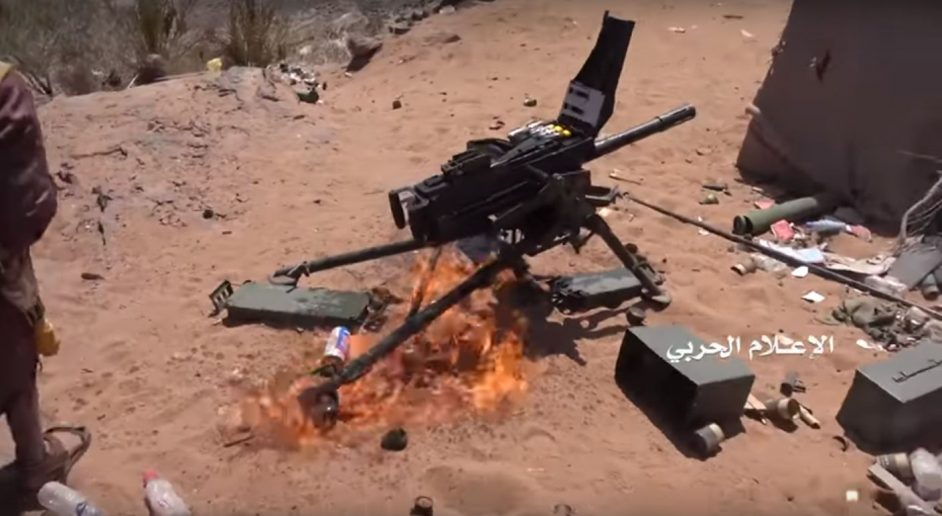 Several Saudi regime forces were killed and wounded when a group of Yemeni Hezbollah, Houthi fighters, broke through their base near Yemen' northern borders.
The onslaught also resulted in capturing two Saudi soldiers as others managed to escape.
The assault, carried out by lightly-armed Houthi fighters, targeted Raqabt Al Firea military outpost located in Nijran province in southern Arabia.
The Houthi forces also managed to seize quantities of weapons and ammo left out by the runaway Saudi regime forces.