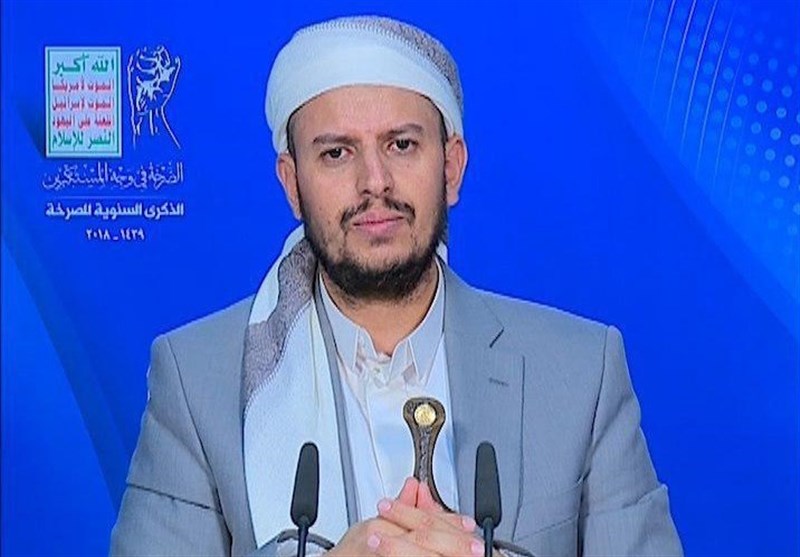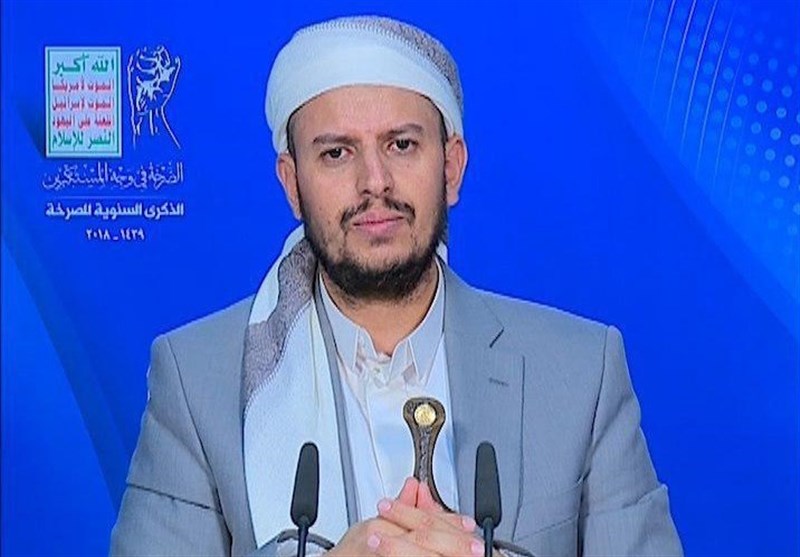 Leader of Yemen's Houthi Ansarullah movement Abdul-Malik Badreddin al-Houthi reiterated Yemenis' resolve to defend the country against the Saudi-led military coalition's invasion.
In comments on Tuesday, the Houthi leader underscored that the Yemeni nation remains committed to defending its territories against the US-Saudi intruding coalition and its right to freedom and independence.
The war on Yemen has reached a crucial stage, as Yemenis are facing a brutal invasion that has targeted their dignity and identity, Almasirah quoted him as saying.
Houthi also condemned the attempts at normalization of ties with the Zionist regime of Israel, stressing that Yemen remains committed to the Muslim world's pivotal issues and supports Palestine.
He further called on Yemen's national salvation government to make every effort to serve the interests of Yemeni people and tackle corruption.
Since March 2015, Saudi Arabia and some of its allies have been carrying out airstrikes against Houthis in an attempt to restore power to fugitive former president Abd Rabbuh Mansour Hadi, a close ally of Riyadh.
Yemeni officials say the war has left more than 600,000 civilians dead and injured. The war and the accompanying blockade have also caused famine across Yemen.