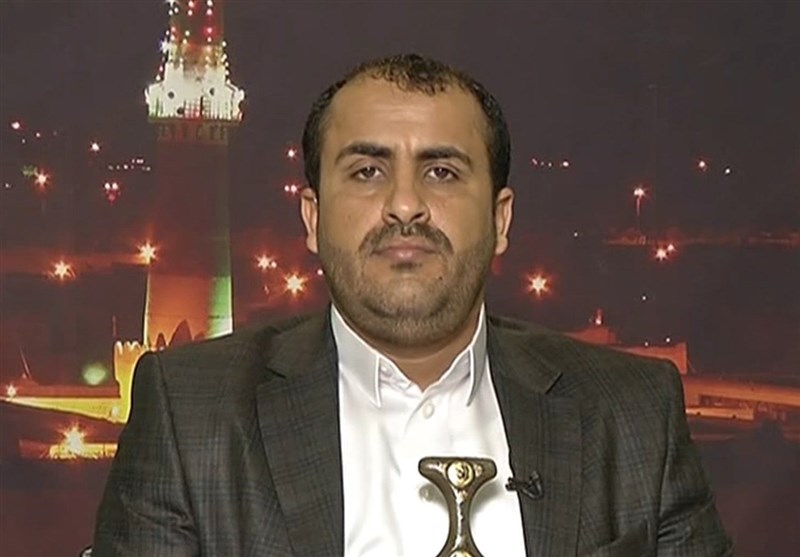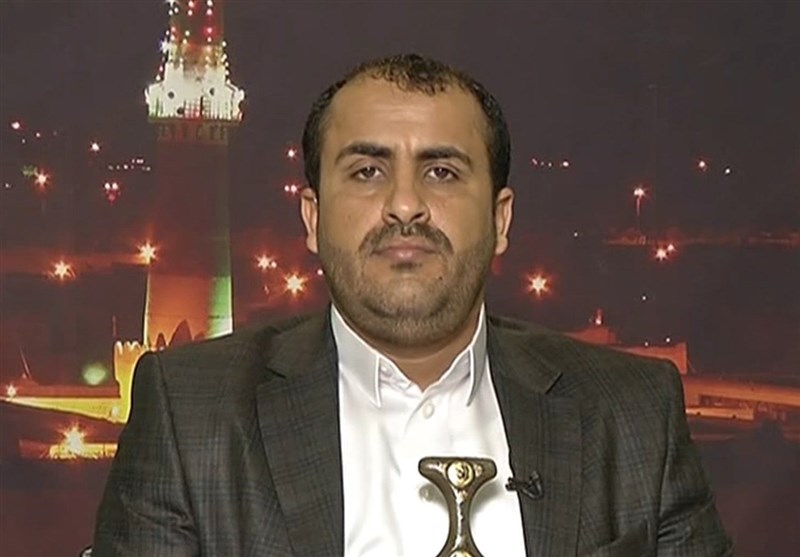 Mohammad Abdul-Salam, chief negotiator of Yemen's Houthi Ansarullah Movement, and the United Nations' special envoy to the Arab country, Martin Griffiths, held talks in Oman on ways to resolve the protracted crisis in war-hit Yemen.
At the meeting held in the Omani capital of Muscat, Abdul-Salam and Griffiths exchanged views about a range of issues, including the reopening of the Sana'a International Airport, where the Saudi-led coalition has imposed an air blockade.
The two sides also discussed the most important issues surrounding a framework for the political resolution of the Yemeni crisis due to be raised in another round of talks between the warring parties next month, the Arabic language al-Masirah TV reported
The meeting came as Yemen's defenseless people have been under massive attacks by the Saudi-led coalition for more than three years but Riyadh has reached none of its objectives in Yemen so far.
Since March 2015, Saudi Arabia and some of its Arab allies have been carrying out deadly airstrikes against the Houthi Ansarullah movement in an attempt to restore power to fugitive former President Abd Rabbuh Mansour Hadi, a close ally of Riyadh.
The Yemeni Ministry of Human Rights announced in a statement on March 25 that the war had left 600,000 civilians dead and injured until then. The war and the accompanying blockade have also caused famine across Yemen.