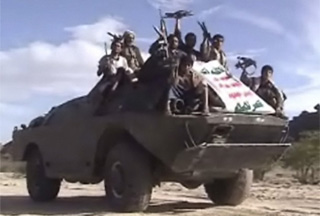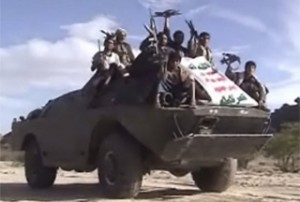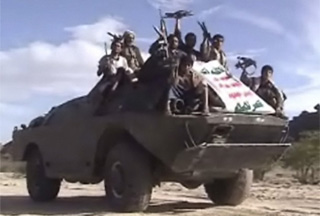 Houthi fighters in Yemen say they have killed a top army commander in northern Sa'ada province, where the fighters inflicted heavy losses on government forces.
Brigadier General Amr Ali Mousa Al-Uuzali was killed in an ambush on Sunday, the office of the Houthis' leader, Abdul-Malik al-Houthi, said in a statement.
The body of the commander was taken from Sa'ada to Safa', Yemeni media reported.
Fierce clashes were underway in the area of Razih, where the fighters along with the local residents succeeded to capture two military headquarters.
This is while military sources claimed that a group of Houthis revolted against their leaders and refused to take part in the ongoing battle.
Based on the report, some of the fighters surrendered themselves to the authorities in Sa'ada and Amran provinces.